ECOmaps is a project under development by the IYNF Secretariat that aims to create a European web mapping service and database, displaying the most sustainable, ecological and healthiest options in a certain location, area or city. The information includes services, restaurants, organic and bio shops, fair trade brands, local markets, organizations and other entities that promote respect and care for nature and society, and at the same time benefiting the local economies. Furthermore, by being an open source project, it would allow information to be updated regularly by anyone.
The project was primarily conceived to help people find the most eco-friendly places of their surroundings, which would be very useful for travellers or whoever wants to get to know better their cities from a green and sustainable perspective. However, ECOmaps also intends to provide a strong educational component and be as inclusive as possible, to attract new targets and to encourage and educate people who are usually out of the environmental and social scope.
The beginning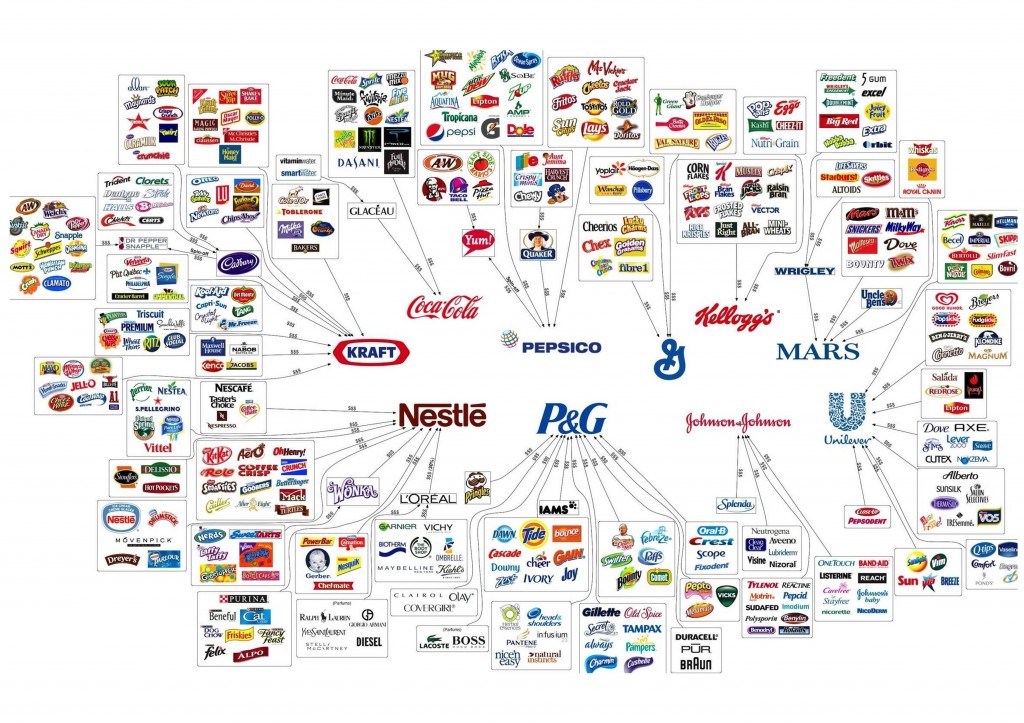 Picture: "10 companies that control almost everything we buy".
The first ideas started to be drafted in the end of 2013, spurred by the motivation to inform and educate society about their habits of consumption and its consequences for human health, economy and environment.
From the hundreds of brands occupying the shelves in the supermarkets, we must be aware that most of them belong to a restrict group of powerful corporations, dictating the way global trade is made and overwhelming local economies and producers who can't compete with lower prices, lobbying and powerful marketing strategies relentlessly done by these companies. We shouldn't also ignore that those brands are not that friendly for the environment, as they require a high amount of resources and energy during their life cycle, leaving a trace of waste behind. Most of these products contain GMOs and palm oil, which are responsible for a huge environmental degradation across the world. Furthermore, these brands care as much about the environment as they are about human health.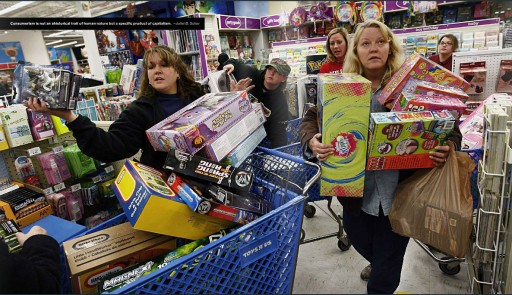 Refining the concept
Initially we started to envision a mobile application that would showcase and highlight the real organic and ethical producers as well as to help people find the right choices while buying. Gradually the concept involved into a web mapping platform of the greenest and healthiest places in a certain location.
Mapping platforms are thriving on the Internet. They are intuitive, useful and they can help to build economies or mobilize people towards civic engagement. People can easily access them to identify problems in their surroundings, or to share or find specific locations.
Besides, the platform will be complemented with educational resources that will inform people that are less familiar with environmental issues. Therefore the ECOmaps will, on the one hand, support consumers, citizens and travellers, who already developed an eco-consciousness but can't find proper information; whereas on the other hand we will focus on raising awareness, foster sense of social responsibility and encourage people to be more eco-friendly, as well as to support the transition to a green, low carbon and fair economy.
Furthermore, inspired by success stories like Wikipedia, Khan Academy or Linux, we wanted to provide an open-source platform available to everyone free of charge, in which information must be as well, easily updated and reviewed one a volunteer basis, by anyone, anywhere at any time.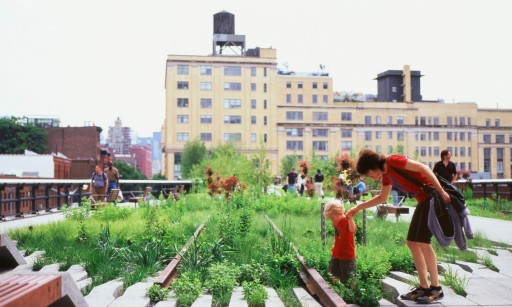 We believe that people pursue their own interests because of the sense of community and altruism, but also due to a search for a common purpose and identity. Next to that, we also see that the Internet took a huge leap, going from a mere tool of communication, consumption, and entertainment, to become an increasingly open tool, where people are participating actively and collaborating on a global scale. We expect that our platform will grow upon these two notions of volunteering and online engagement. So we may foster community development and collectivism, as fundamental to cohesive society that thrives for environmental & social justice, fundamental human rights and well-being. Hopefully through a large-scale cooperation with other NGOs, Naturefriends groups and individuals we may trigger an eco-consciousness in our citizens.
Criteria for the ECOmaps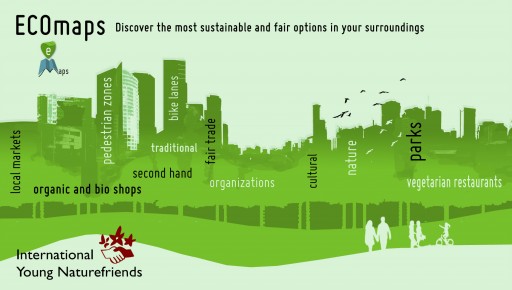 The content will be categorized into several layers, from which it will be possible to filter, combine, review,update and even to add a new location. They should meet the following criteria:
Sustainability;
Supporting local community development;
Supporting local economies or promoting alternatives such as fair-trade;
Bio/organic;
Vegan or vegetarian;
It belongs to an alternative & underground culture;
Wheelchair accessible, child-friendly & non-smoking;
It promotes well-being without damaging nature;
Good pedestrian & cyclist infrastructure;
It deals with sustainable transport;
It deals with sustainable tourism and accommodation,
Important for non-profit sector;
The implementation
In April 2015, the ECOmaps was one of the 16 projects awarded by the sub-granting mechanism of CONCORD-EYD2015 Civil Society Alliance, among almost 100 applications!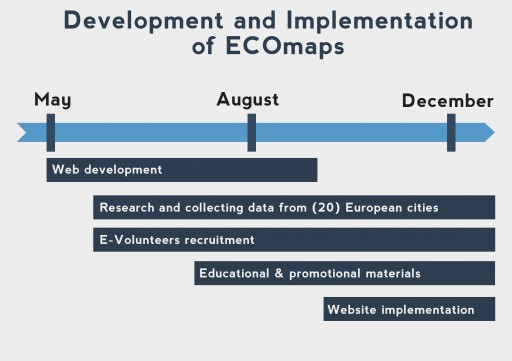 We have set some milestones for the implementation of the project. During the summer we will start to build the website and hopefully launch it by the end of September. Meanwhile we start to collect data for the cities that will feature in the pilot project. The aim is to include at least 20 European cities in the ECOmaps until December 2015.
Work plan for the project:
Search for web developer – May [done]

Developing the website – June-August [work in progress]

Promotion – May-December [ongoing]

Collecting data and educational content – May-December [ongoing]

Recruiting volunteers/collaborators for content and promotion – May-December [ongoing]

Website implementation – September-December
We will be extremely grateful to have your contribution into this project. If you are willing to help us and want your city to be included in our map, please write to henrique@iynf.org.
In case you want to know more about the ECOmaps, want to provide feedback or ideas, please don't hesitate to contact us via henrique@iynf.org.
If you want to follow the developments of the ECOmaps please stay tuned on facebook.com/green.ecomaps