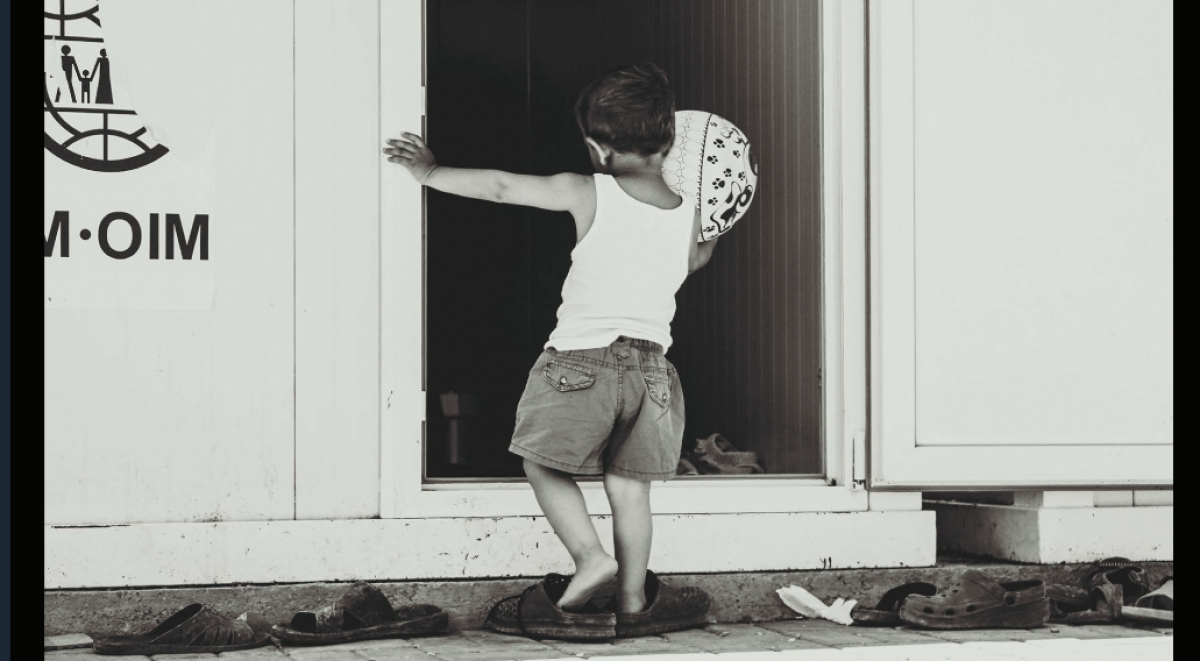 Every year on the 20th of June the World Refugee Day shall remind on the situation of refugees worldwide. The values of IYNF are strongly connected to claim for more human rights in the actions of governments, political organizations and individuals. That is why we have a clear agenda in how to take action:
Human conditions for everyone!
Change the immigration system!
Help newcomers to integrate!
Include newcomers in Youth Work!
Fight the causes!
Re-think terminologies!
Read the full position paper from IYNF to the refugee situation here!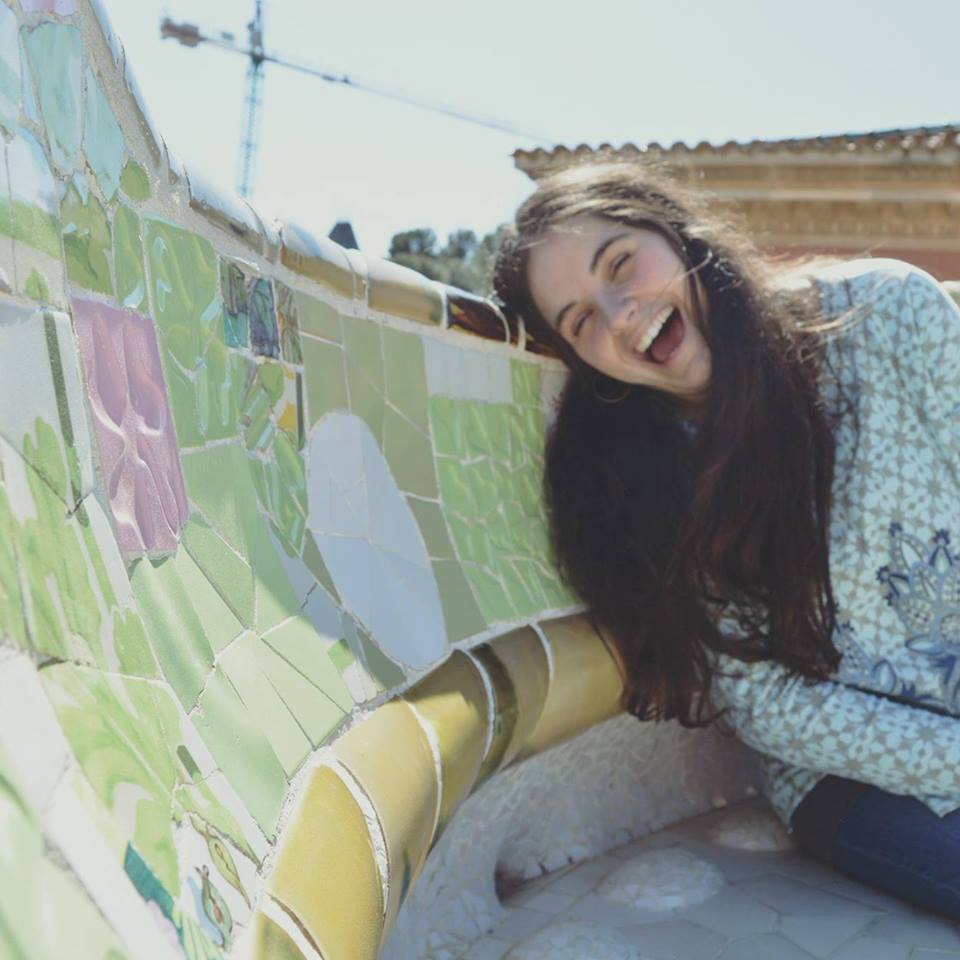 Although the media coverage on this topic might have decreased, there are still thousands of people fleeing and facing life-threatening risks everyday. Our IYNF participant from 2018, Greta Tofanelli, is the referent for the Refugee Welcome Italy initiative in the tuscany region. She asked some of the people she is helping about their wishes for the future.
I would like to study. My dream is to become a lawyer to defend human rights, especially of women, in Africa. In my country women do not have power. I would also like to find the means to open many schools in Mali.

Fily (24), Mali

From Italy, the country that welcomed me, I don't know what to expect at the moment. I know, however, what I want from life. I just want to find a place to live quietly, without prejudices, without always feeling different, observed and underestimated. A place where building a dignified existence, a family.
Mamadou (22), Senegal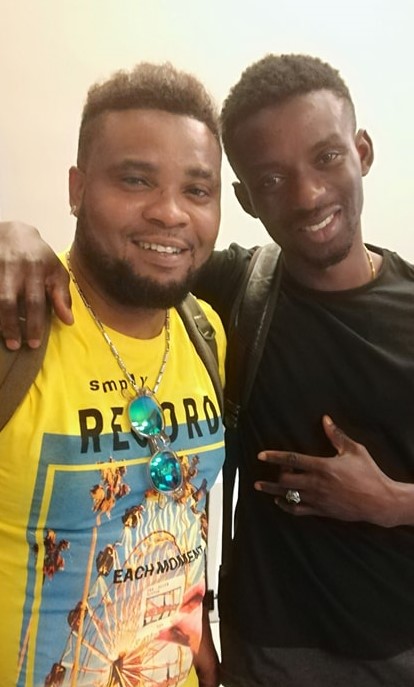 This country brought us together, at the theater. Theater is like life, it brings people together, it connects them, it allows us to tell our stories. Our dream is to become good actors.

Papy (29), Nigeria &
Aboubacar (22), Ivory Coast
I expect a job. I expect to live a peaceful and dignified life, to be able to create a family.
Yaya (19), Mali
RAISE YOUR VOICE WITH US!
The UNHCR started a petition to send a clear message to governments that they must act with solidarity and shared responsibility. Add your name and stand #WithRefugees!
Global celebrities are showing their engagement in claiming for better rights for refugees:
by Greta Tofanelli & Lisa Hofmann