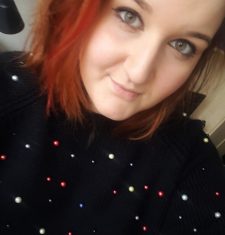 Marica Farini
European Solidarity Corps Volunteer
European Solidarity Corps Volunteer
My name is Marica, I am from Italy and I am a European Solidarity Corps Volunteer at IYNF in Prague.
Being a volunteer for IYNF means to get to know how an NGO works, which roles I can find in it, but above all learn about Environmental Issues, Climate Change, Youth work and Education. It's also a great starting point to pursue my further studies in Human Rights and International Development.
Working with IYNF, I think It's a great and unique opportunity to make people aware about what it's going on to our planet and what it will happen if we are not aware about it or don't do anything to solve climate change problems which surround us.