IYNF is searching for a motivated and passionate person for collecting, editing and creating content on environmental education and sustainability topics. These resources will be incorporated on the ECOmaps website and may include videos, infographics, articles, events and other types of materials that can be used to raise awareness and encourage people to develop a more ecological mindset and green thinking.
The chosen candidate will work closely with IYNF Secretariat and will be responsible for organizing online content and collecting resources for the ECOmaps website. We may ask for own content, however the priority is to work with the resources available on the web and at IYNF, organize them and publish them on the website.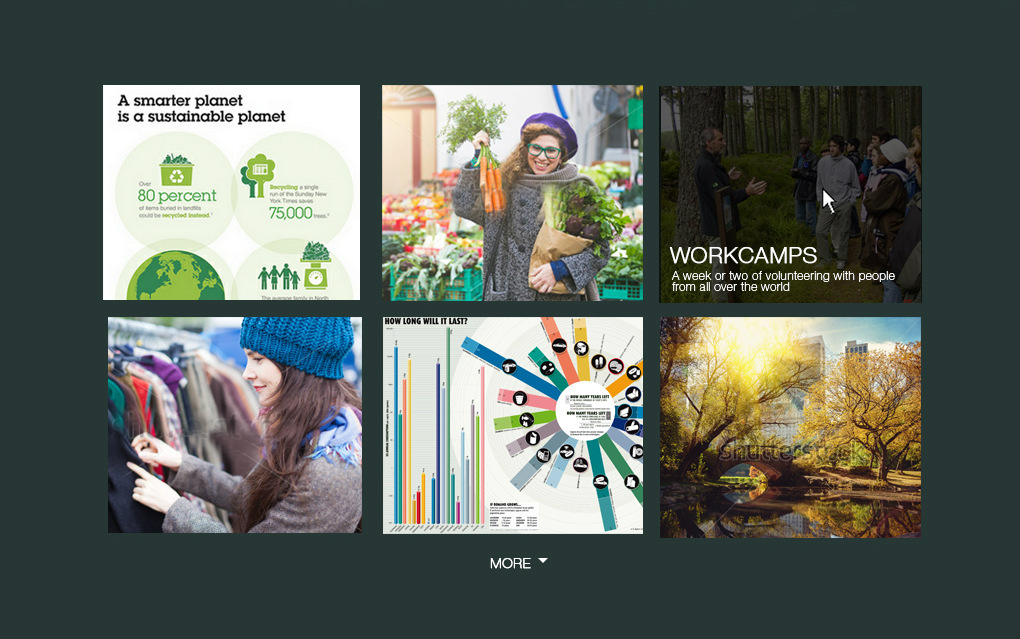 We are looking for a person who is:
available to start immediately and cooperate with IYNF during the upcoming 2 months;
experienced in environmental topics, sustainability, ethical consumption, food waste, etc.;
proficient in English;
capable to maintain contact with the IYNF Secretariat and promptly reacting to the signaled suggestions, in order to meet deadlines;
experience with media and online communication is an asset;
 We offer:
 fair remuneration according to the number of hours spent on the project;
a chance to use your skills and take part in an innovative project;
opportunity to work for an environmental network, resources and support in the topic;
Estimation: 50 hours of work.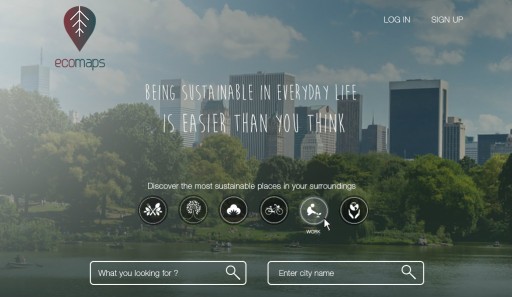 What is ECOmaps about?
ECOmaps is a European web mapping service and database, displaying the most sustainable, ecological and healthiest options in a certain location, area or city. This information includes services, restaurants, organic and bio shops, fair trade brands, local markets, organizations and other entities that promote respect and care for nature and for society.
The ECOmaps was primarily conceived to help people find green and eco-friendly places of their surroundings, which would be very useful not only for travelers, but also for citizens that want to get to know better their cities from a green and sustainable perspective. Furthermore, the platform also intends to provide a strong educational component featuring infographics, articles, videos and other forms of information, to attract new targets as well as to encourage and educate people who are usually out of the environmental and social scope.
Selection process:
 Please fill the application form until the 25th of October 23:59 CET.
We will inform all candidates about the selection results by e-mail by the 26th of October.
For more information don't hesitate to contact henrique@iynf.org.
ECOmaps is kindly supported by the CONCORD sub-granting mechanism of the European Year for Development.