On the 14th of September, the Borderland exhibition moved once more. This time it takes place in Konstanz (Germany) in Cafe Mondial. This cafe is a meeting place in Konstanz accessible for everyone.
Furthermore, it is a non-profit association enabling everyone to drink a coffee by the informal "pay what you want" approach as well as supporting the cafe since it is run by volunteers. Intercultural exchange and peer-to-peer education and space for creativity are main points of this association, hence they provide support for refugees and different workshops.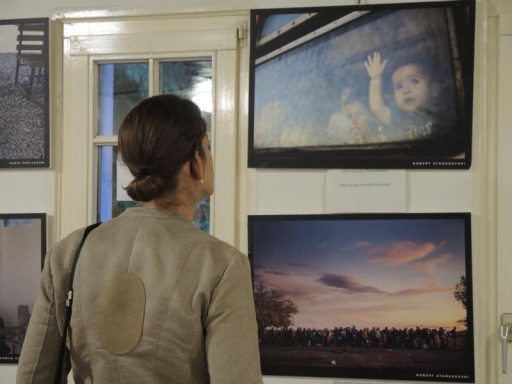 In this exhibition were also refugees involved, who helped the main organizers (Lena Mast from Cafe Mondial and our EVS volunteer Milan Maushart) by setting up the exhibition and providing a buffet for the opening. Around 35 people attended the opening of the interactive exhibition, which started with a warm welcome from Lena Mast and Milan Maushart and was followed by shared experiences about helping refugees in the mediterranean sea from Lion Kircheis from SeaWatch.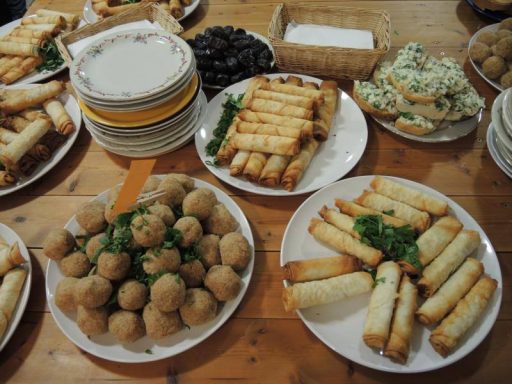 We are very happy that this initiative originally from Macedonia, is reaching so many different locations and raises awareness of the needs and rights of refugees. It is possible to visit the exhibition till the 13th of November in Konstanz and we are looking forward to cooperating with Cafe Mondial.