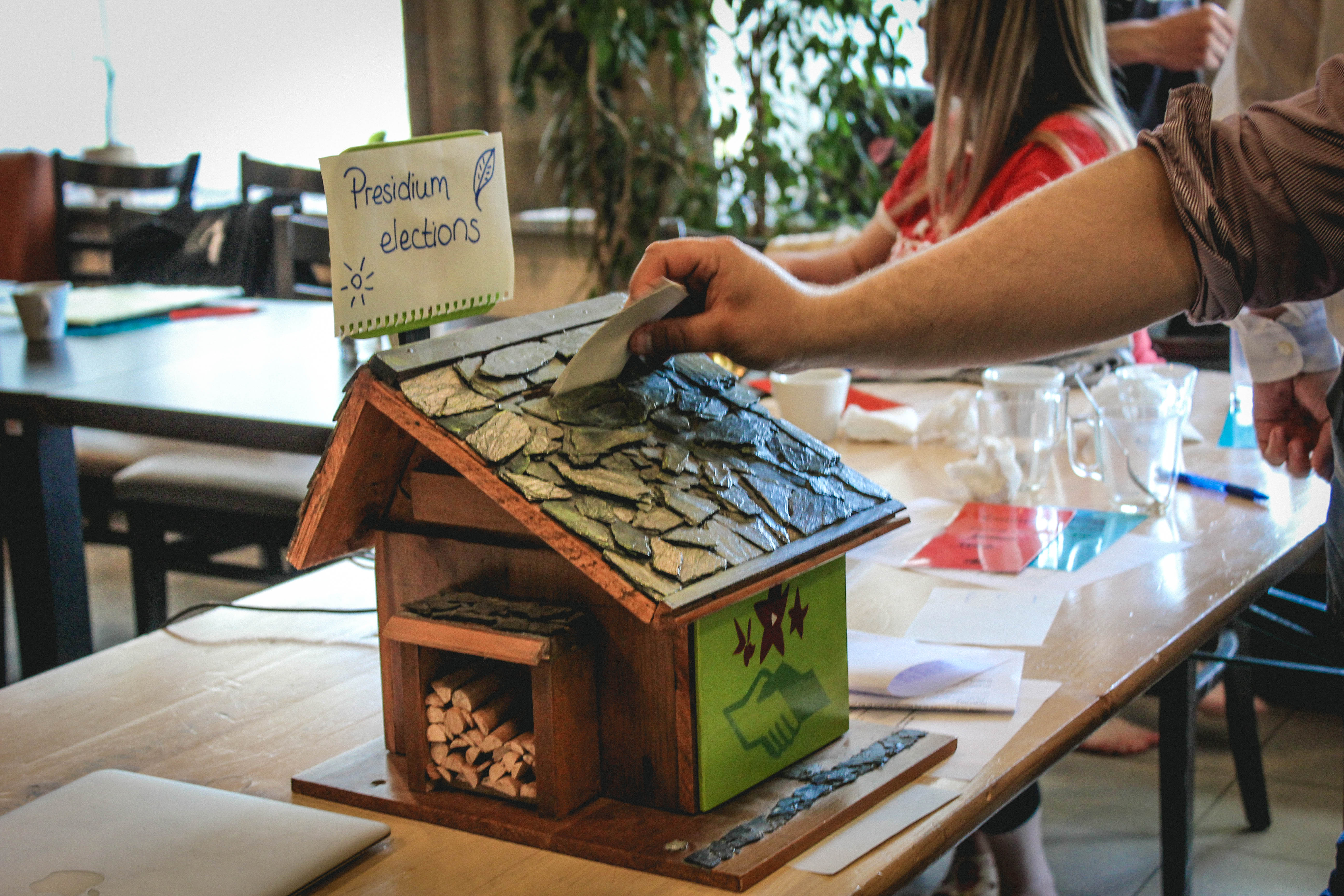 Dear friends, dear Naturefriends,
We would like to invite you to the IYNF General Assembly that will be organized on 12th May in a lovely Naturefriends house in Cecina, Italy, hosted by our Italian Member Organization GIAN-GIO.
GENERAL ASSEMBLY
The IYNF General Assembly takes place bi-annually and represents the highest political body of the IYNF network. It primarily influences the future strategy and activities of the network via Motions that every member organization and body of IYNF can submit. The future of IYNF can also be influenced by electing a new Presidium of the organization, which will be an important part of the agenda.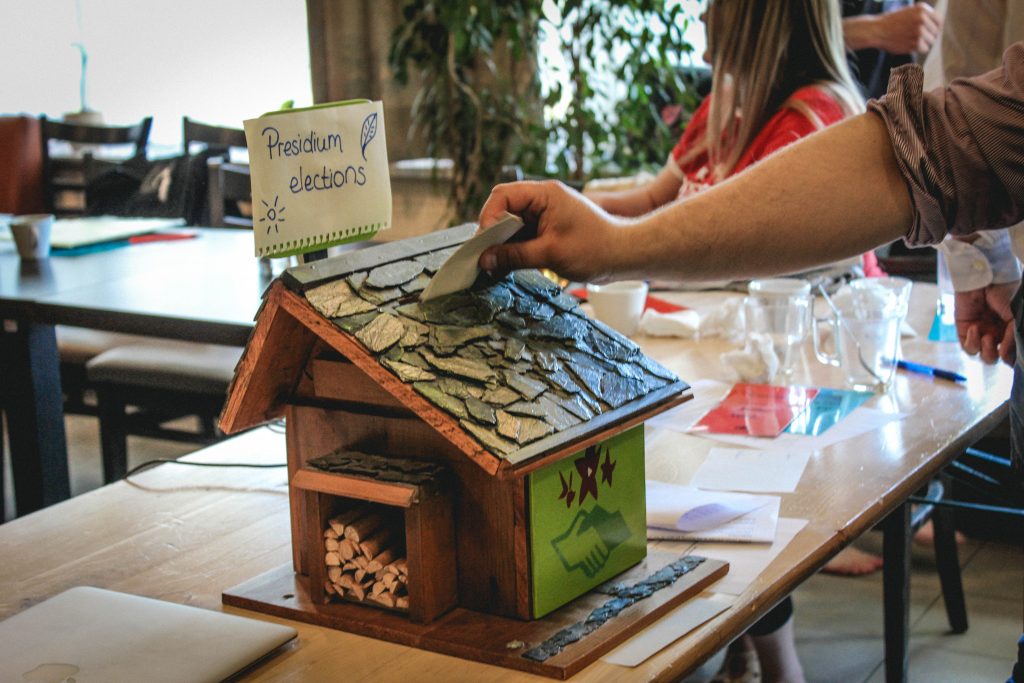 Motions at General Assembly are an effective tool how to influence IYNF´s strategy and policies, proposing the changes and improvements in the organisation, and IYNF members organizations can submit the motions for the General Assembly. If you wish to request further details for proceedings with motions, please request the full documentation from Henrique: henrique@iynf.org.
The members of the network are most welcome to nominate their candidates for a role in the Presidium – as a President or Vice-President.
Would you like to join the IYNF Presidium?
Are you:
… a Naturefriend?
… ready to commit for a 2-year period?
… interested and motivated to get active internationally?
… experienced in youth work, preferably also with an international background?
… a team player who is also creative?
… happy to take responsibility and leadership?
… comfortable with communicating in English?
… free for 3 Presidium Meetings and 2 Networking Meetings per year as well as bi-weekly Skype meetings in the evening?
… willing to spend 5-10 hours weekly with work related to steering IYNF?
… ready for a big learning opportunity and an enriching experience?
Then please don't hesitate to contact us at presidium@iynf.org!
Also please consult your decision with the national Member Organization if they are willing to put you as their candidate.
Also, during GA the Youth Auditor will be elected at the Congress. For more information contact Henrique (henrique@iynf.org).
Though it is still possible to nominate the candidates until the General Assembly, IYNF Secretariat would appreciate if member organisations would inform IYNF Secretariat about nominations until 1st April 2018. That will enable the organisers to include the information about the candidates into the General Assembly Dossier, enabling them to present themselves to the delegates before the Congress, increasing their chances to get elected.
SUMMARY OF IMPORTANT INFORMATION, DEADLINES AND DATES:
Note: the travel costs of the Council members will be fully reimbursed, the council consist of one representative of each member organization. The other delegates travelling to the General Assembly are asked to be reimbursed by their sending organizations.
Deadline for nominations of delegates: 19th March 2018
Deadline for submitting the motions: 1st April 2018
Deadline for nomination of the presidium member: 1st April 2018 / 11th May 2018
Deadline for nomination of the youth auditor: 1st April 2018 / 11th May 2018
General Assembly documents will be sent by the IYNF Secretariat by 12th April 2018
Please, send all the respective documents and any questions related to the General Assembly to Henrique Goncalves on following email address: henrique@iynf.org. If you wish to receive complete information including the forms and you didn't receive them yet, please contact Henrique as well.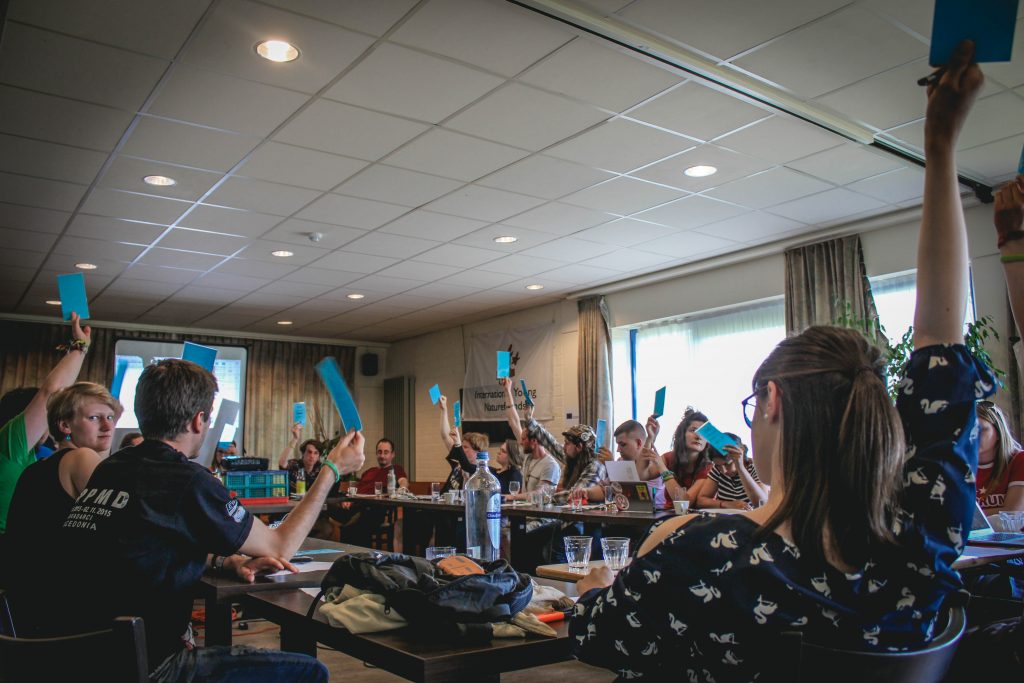 We are looking forward to hear from you!
Berg Frei!