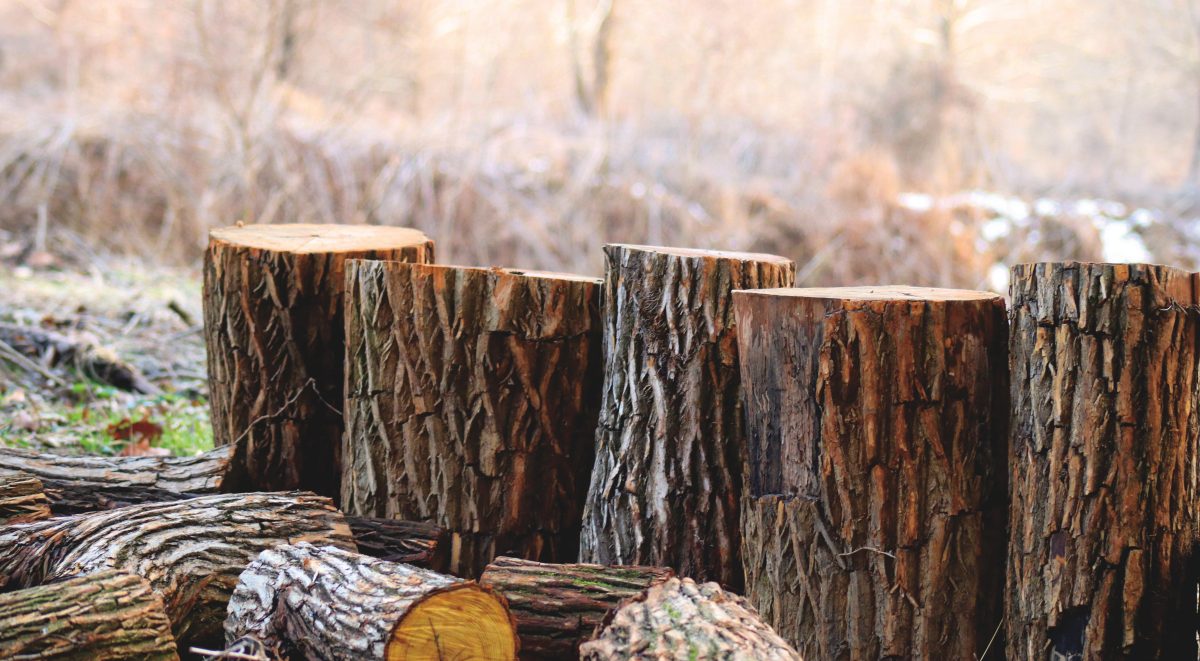 A position paper from IYNF to the Romanian government, who holds the EU Presidency until June 2019. We urge the government to protect virgin forest areas in Romania within the time of its presidency.
---
Stop illegal logging in Romanian virgin forests
With this position paper, International Young Naturefriends supports the efforts of other organizations such as AgentGreen, EuroNatur Foundation and RobinWood in the fight against illegal logging of European virgin forests in Romania.
So far, the Romanian government is failing to develop an effective control systems that documents illegal logging or prosecutes abuses. Although, GPS systems that categorize logging and make it easier to identify illegal logging have been developed, there are no transparent guidelines on how to install and use these GPS systems. The used systems offer many loopholes to use for illegalities. Therefore, extreme information gaps make it difficult for environmentalists to fight illegal logging. In addition, these gaps encourage forestry excuses and make it easy to make logging look legal even if it is not.
Cutting down virgin forests – in Natura 2000 areas – is a violation of the EU Nature Conservation Directives. At the same time, these forests are essential for intact ecosystems, biodiversity, CO2 filtration and human health. What is happening in Romania is just one example of corruption among EU governments, business lobbyists, timber industry and other actors who are gaining massivly from illegally harvested timber.
As Naturefriends, who have been using the forest as a leisure and recreational area for more than 120 years and live in harmony with nature, we urge the Romanian government, especially in the period of its EU presidency, to finally start observing laws in the European Council to take specific action against illegal logging.
As Naturefriends who have opposed capitalist exploitation, industrialization and the strengthening of human rights for more than 120 years, we urge the Romanian government to send a signal that is in keeping with the EU's concept of freedom and unity and creates renewable jobs in harmony with nature and preserves all our natural heritage for future generations.
As Naturefriends who have been committed to environmental education and sustainable awareness for more than 120 years, we urge the Romanian government to establish a trustworthy forestry administration and to provide more financial support for it as well as environmental protection organizations.
We also call on the other EU Member States to boycott illegally harvested timber from Romanian virgin forests.
Save Romanian Paradise Forests!
Sign the Petition now!
The future generations will thank you for ever.
International Young Naturefriends / YEE – Youth and Environment Europe / euronatur / RobinWood / AgentGreen
---
Important meetings
Meetings of the Biodiversity Directors on 8th and 9th of April:
https://www.romania2019.eu/event/biodiversity-directors-meeting/
Environmental Council on 5th of March:
https://www.romania2019.eu/event/environment-council/
by IYNF Secretariat