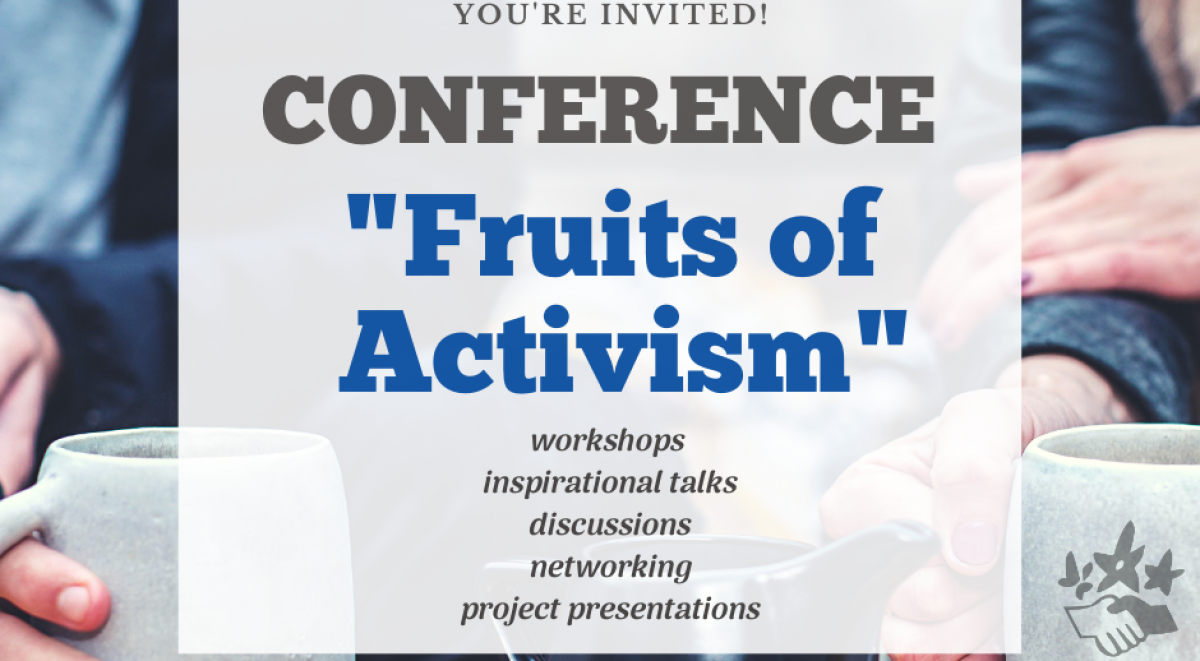 Join us for the international conference in Brussels!
Changing the world might start with the action but what else is needed and how is it done? If you are curious, and you live in Brussels or will be around on November 14 and 15, then don't hesitate and join us!
Two days of the conference will follow various topics and perspectives of activism. If you want to be a part of interesting discussions, this is the place for you. If you are leaning more to the practical side of activism, you'll be satisfied too.

Where and When?
November 14-15 at Destelheide center, south of the center of Brussels.
There will be a free shuttle running both ways (both November 14 and 15)
from Midi station (Rue de France) @ 8:00 and 9:30
from Destelheide to Midi @ 18:00 and 19:00
Look for a Keolis (bus company) bus right behind where Flixbus or Flibco shuttle stop at Rue de France. If you have any problems finding the bus, please contact our dear colleague Frank at +420 774 034 938. He'll be waiting there for you at Midi Station.
Who can participate?
The conference is free for everyone. Free tasty lunch and snacks included!
What to expect?
The guests of the conference will consist of representatives from different youth organizations, EU institutions, the private sector, unions.
The main aim of the conference is to get more insight on the skills and knowledge needed for project implementation, its promotion and also its "afterlife". Discussions and workshops will also focus on challenges that can occur during this process. The conference will be a place for inspirational success stories, workshops based on established projects and will also look into political youth activism itself.
Registration
For the confirmation of your participation, please use the registration form. This way it is easier for us to keep track of attendees and adjust conditions accordingly. Please confirm the days attending in the registration form. If you are joining us for just one day, that is still fine :). There will be a tasty lunch waiting for you and we provide snacks and coffee too. All this in the beautiful environment of Destelheide with its unique vibe.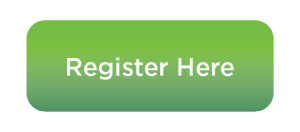 See the full program of the conference
---
If you have any questions, please write to the coordinator of the project,
Viktor Koren (viktor@iynf.org)
---
This project is kindly supported by the European Youth Foundation of the Council of Europe.