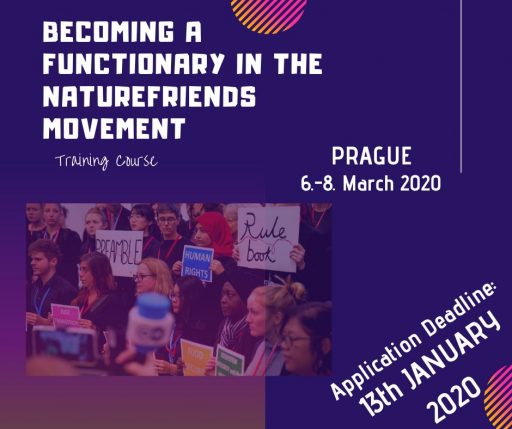 IYNF is offering you the opportunity to become a functionary in the Naturefriends movement. We are organizing a training to help you develop the necessary skills to become more involved in the movement and to help you realize your ideas through a medium like IYNF.
Some of you already showed interest in such training and now we are making it for real! We – the IYNF Board and Secretariat – want to empower you as young leaders and enable you to take responsibility as a board member or project manager. This training will be lead by experienced trainers from the NF background that were in various key positions.
Who can apply?
All folks from our member and candite organizations. Your travel cost and accommodation will be covered.
Where and When?
The activity dates are between 6.-8. March and it will take place in Prague, Czech Republic
How to apply?
Please use the application form. We are receiving applications until January 13th, 2020.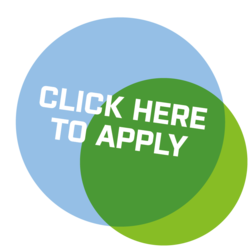 If you have any questions, please feel free to contact Viktor (viktor@iynf.or)
Looking forward to your applications! :)