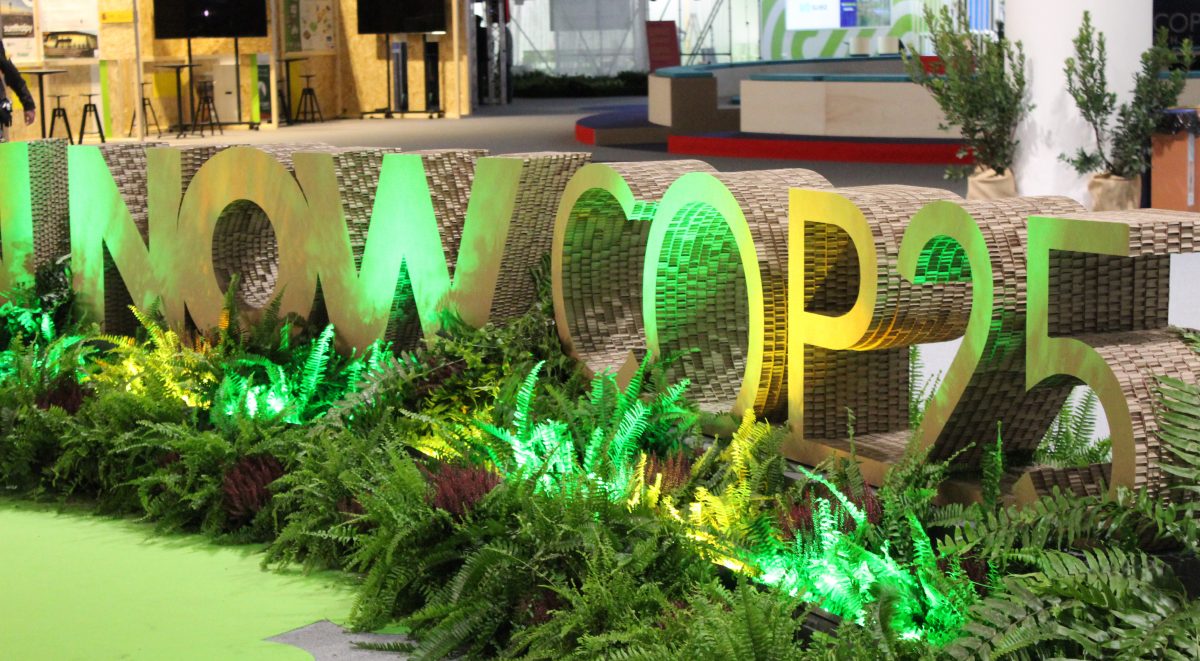 COP 25 was held in Madrid at the end of last year. We attended with Young Naturefriends and worked hard to fight for more climate action.
But what did we actually do? Our focus this year was on cooperating with young people from Germany and the European Union. Together we wanted to make a stronger impression. Our two most important demands: achieve more youth participation as well as increase the Nationally Determined Contributions (NDCs) that are being negotiated by the EU.
Together with the other activists from Germany, most of them members of German NGOs or Fridays for Future, we met with the official German delegation three times for one hour each. First the delegation gave us an update from the current negotiations and afterward we could ask questions. Most of them were regarding the position of the German government to specific articles discussed in the ongoing negotiations.
There were also several working groups of the so-called EU Youth, which formulated open letters to the EU Commission on the topic NDCs, youth participation, and transport. We participated in the NDC Enhancement working group. Our main aim was to write the open letter but we also performed an Action, a sort of demonstration on the venue, as well as published a short article in the ECO, the newspaper of COP. The action was a combination of a demonstration and a stage play – it was much fun and a change from the usual listening and discussing at the conference. After our "performance" one man from the audience approached and thanked us for trying to push the NDCs of a big industrial player. In the end, he turned out to be the environmental minister of the Maldives. This was one of the best moments at the Conference.
Jannis from our delegation mainly focused his YOUNGO working group People with Disabilities. The group fights for more accessibility and more participation of disabled people at the conference and climate protection in general. This year Jannis was able to ask a question directly to UNFCCC Executive Secretary Patricia Espinosa and put his topic into the spotlight.
For me personally, the COP was an unprecedented experience. Even though I was on the go for 10 to 12 hours every day, walked a lot, sat for a long time and just wanted to get enough sleep for long portions of the day.
Unfortunately, the outcome of the negotiations was devastating. But I have never met so many young people from many, many countries, who know so much and showed strength and resilience to change something. I was really impressed by what some of them have already achieved. Especially the Fridays for Future Strikers who organized several press conferences and large actions. This has given me hope. Hope that young people can make society think different and chance so politicians all over the world will start to act ina justified way.