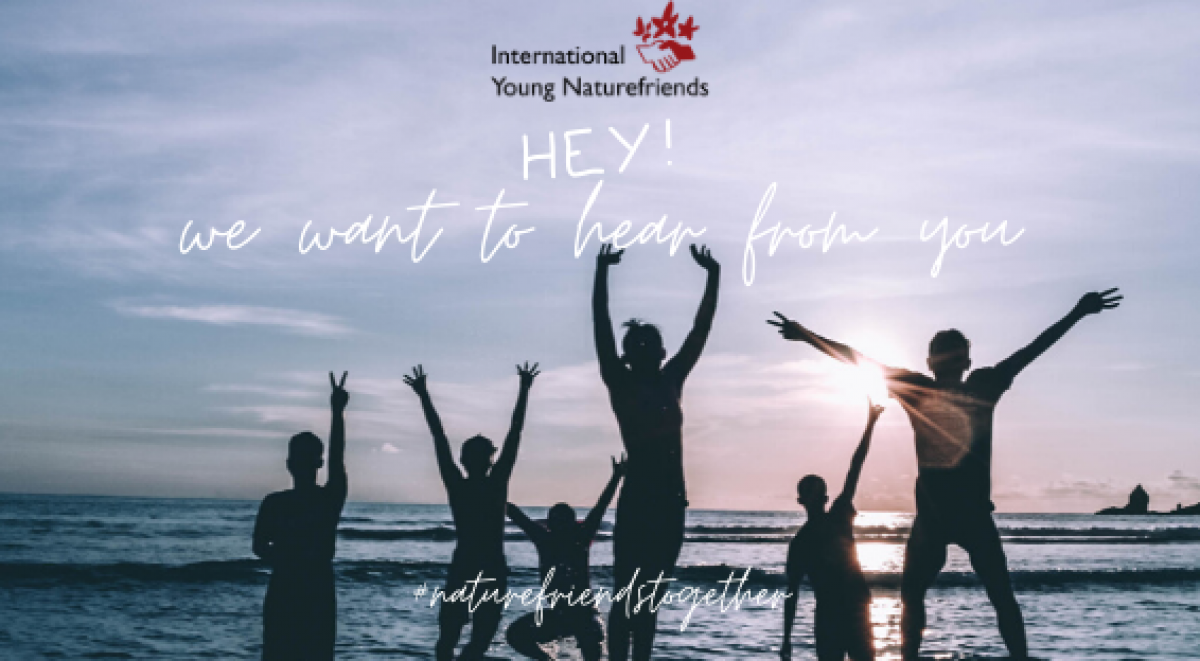 Hello dear friends,
We want to receive news from you in our life, where we continue working from home now. We believe that by receiving news from each other, we can keep our communication active and our motivation high.
What are you doing in this period?
Did you start learning something new, we would love to hear it.
Do you have a message for your friends? Here is the platform!
What is the current situation in your location?
Whatever else you want to add by looking at the situation we are in now, you are free!
If you do not like to shoot a video, you can write a text of course!
You can send your work here, if you have questions, you can get information from this address, frank@iynf.org
If you say 'I am in!', your welcome!
#naturefriendstogether