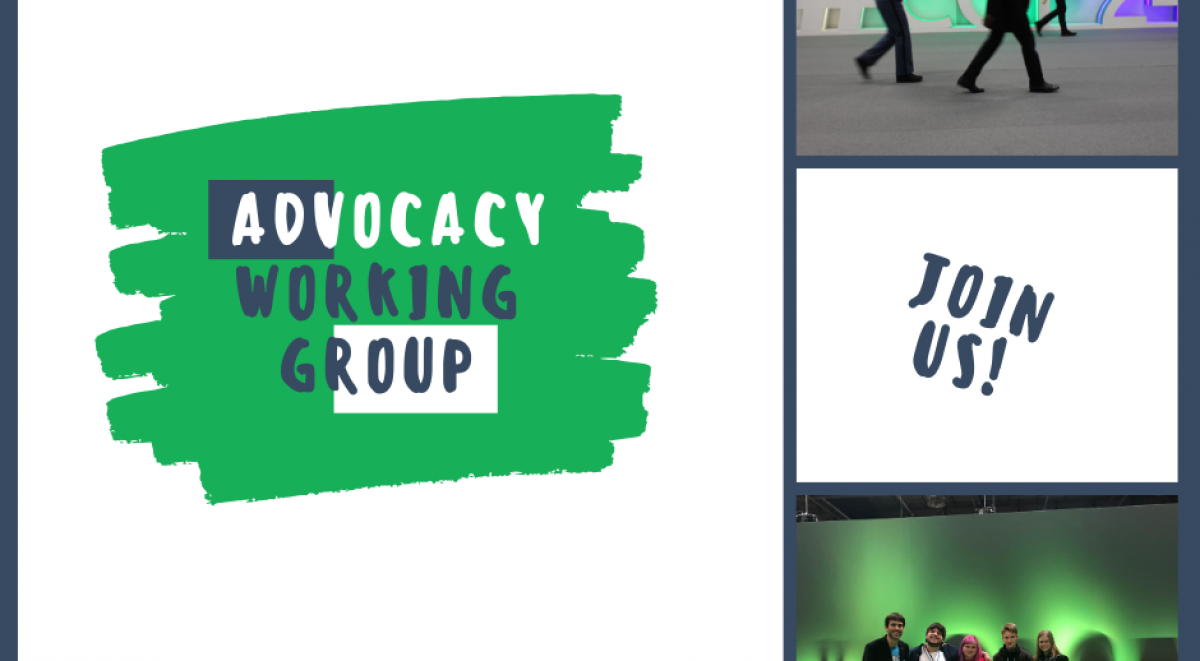 ---
We want to empower young people to meaningfully engage in EU and UN decision making structures. To lobby on climate, environmental and social issues. And bring a youth perspective to the EU and UN decision making structures.
---
We participate in UN meetings such as the UNFCCC climate summits (COP). We lobby for topics such as Just Transition, Sustainable Development Goals and biodiversity, online and in physical meetings. We will provide young people the opportunity to play an active role in the EU and UN decision making through participation in the process. For the preparation of these meetings regular online meetings will take place and participants will be supported throughout the whole process.
What would be your benefit in joining us?
You will gain the following skill by joining the working group:
Gaining a better understanding of EU and UN bodies and their working structures
Getting to know advocacy processes in the field of environmental and social issues
Meeting people from different countries with the same interests
Developing your leadership skills through IYNF trainings
Gaining knowledge about specific topics and becoming an expert in them
Do you feel like this could be something for you?
You can find more info here.