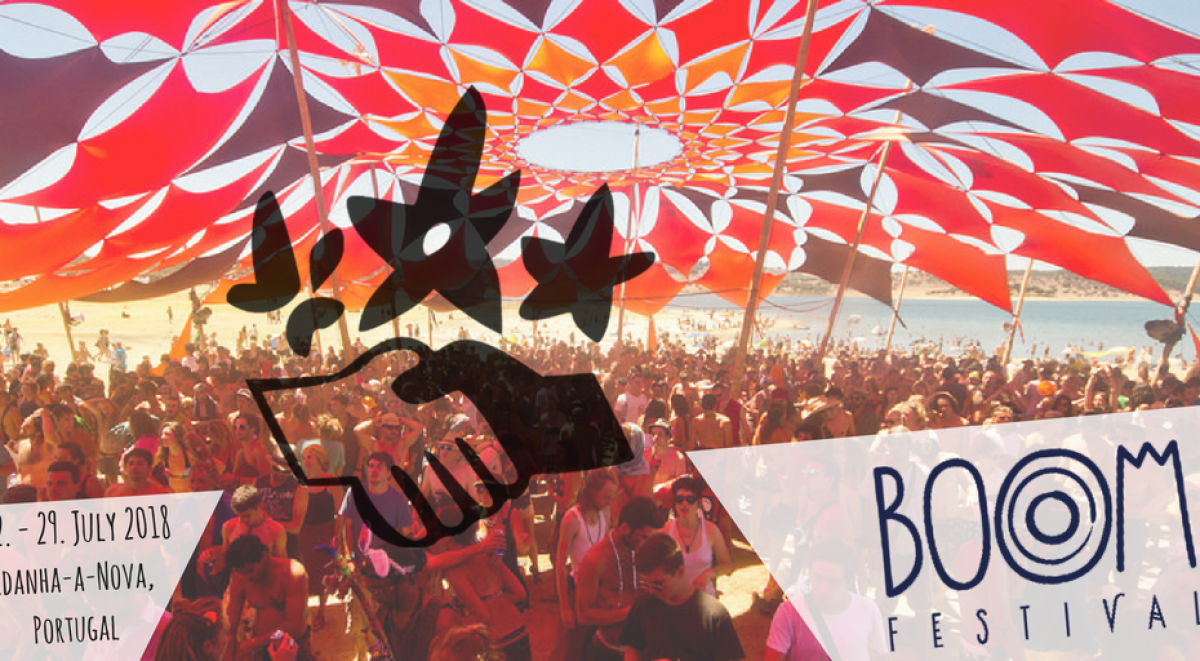 IYNF at the Boom Festival 2018
Henrique and Lisa from the Secretariat will facilitate with two IYNF workshops in the Social Hub of the festival areal.
1. Workshop: "The ethical consumer – Impacts of our choices on the planet"
Surveys show, that more and more Europeans are willing to pay more for products when
they are produced in an environmentally friendly way that respects social conditions. Do you consider yourself a responsible and ethical consumer? Do you have a good understanding of how our individual and collective choices as consumers affect the environment? And how does our socioeconomic background play into those choices? Join this role-play game to understand our local and global impact in a nutshell.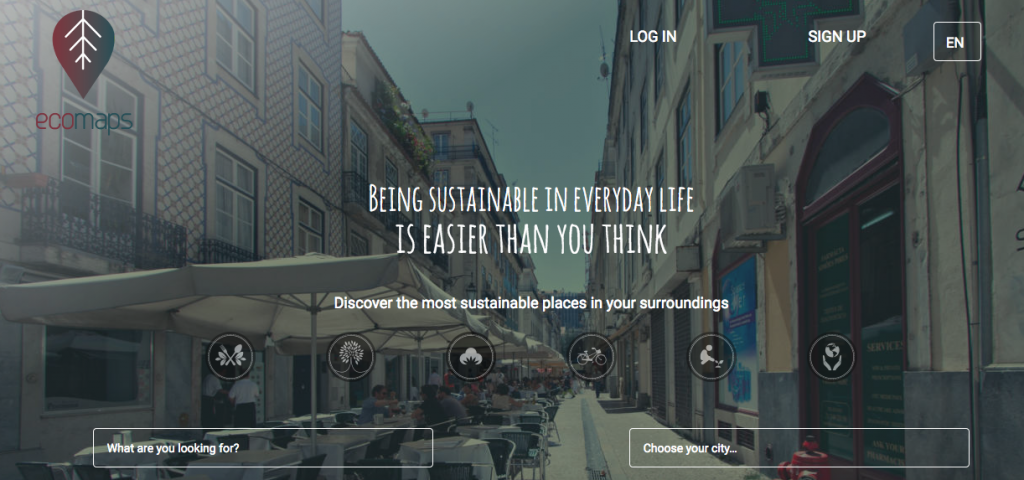 This Role-Play game belongs to the long-term project of IYNF, called ECOmaps (ecomaps.eu). As a community-based project it provides an online based free mapping service, plus educational content in form of games. This project supports free content sharing, therefore we want to foster to the sense of community and altruism, and create a community that is seeking a common purpose through Internet.
We believe that mapping services can help improving local economies or mobilize people towards civic engagement, as people can use them to identify problems in their surroundings, share or find specific places in their cities. In the case of ECOmaps users can use this service to highlight the most sustainable places in their surroundings.
2. Workshop: "The Green Toolbox: Sustainability in our daily life"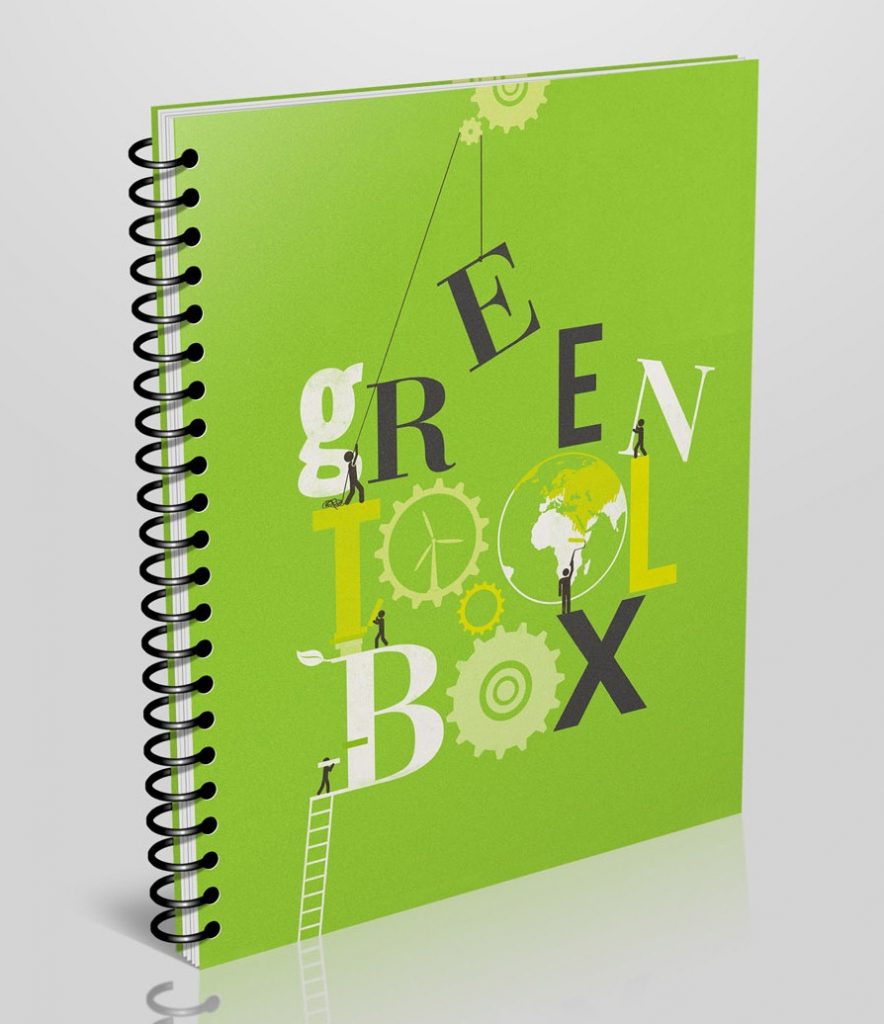 Every choice that we make on a regular basis, from how much paper we print to how much energy we use, has an impact on the environment. Do you want to learn how you can reduce your environmental footprint? Knowing where to begin and what exactly you can do can be overwhelming. This workshop will help you get started. Join us and challenge yourself! Discuss how you can adapt your habits and adopt a more environmentally conscious lifestyle.
The Green Toolbox Game is based on guidelines about sustainably choices in daily life. It was made by IYNF e-volunteers in 2013 and is available as print version (what we can provide on spot) and as pdf here.
Pictures from previous Boom Festivals: