International Young Naturefriends would like to invite young people to participate in the call for next long-term volunteering project at the Secretariat in Prague! If you are searching for an international experience and keen on becoming a volunteer, please continue reading.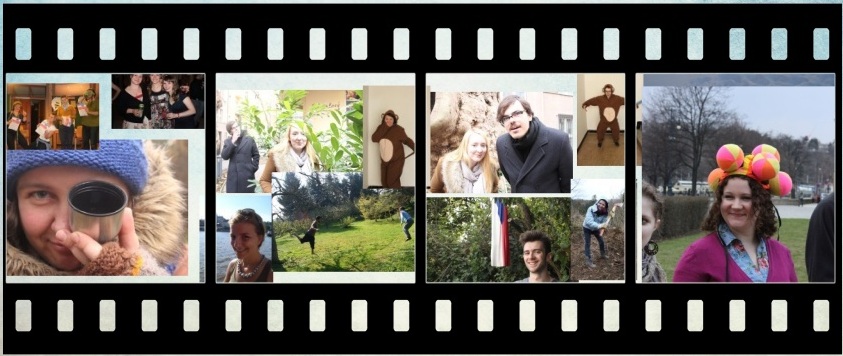 What is EVS?
EVS stands for European Voluntary Service, which belongs under the mobility opportunities for young people within the Erasmus + programme of the European Commission.
The project provides a long-term opportunity for young people to develop their key competences and express their personal commitment through full-time voluntary work in a foreign country. The focus is put on solidarity, mutual understanding and tolerance among young people, while contributing to strengthening social cohesion and promoting active citizenship.
IYNF organizes long-term EVS projects in Prague, Czech Republic since 2003. They are appreciated by both the volunteers and IYNF organization.
At the moment we are looking for two volunteers to join the IYNF office in February or March 2016 for a 12 month period. We are aiming to apply with the project within the Erasmus+ programme for the deadline scheduled for 30th of April 2015.
How do I know, if I'm a suitable candidate?
You can apply to take part in the EVS project if you are fulfilling the following conditions:
You are aged between 17 and 30 years old (at the time of the start of the project in March 2016)
You have at least a communicative knowledge of English
You are ready to commit to live in Prague for 12 months
How the EVS project at IYNF look like?
As a volunteer you work 30-35 hours a week in the IYNF international office located in the center of Prague
You have a chance to assist with a variety of tasks, your working experience is adjusted to your needs and interests and you are able to bring up your ideas and implement them
The typical tasks can be: preparation of visual materials, writing articles and maintenance of social media, support of organization of educational activities or workshops, support of the communication process with various organizational stakeholders etc.
You are given the opportunity and space to learn and develop desired skills
You have a chance to develop your own mini project and you are introduced to various opportunities for volunteering and youth work in Prague
You have an opportunity to travel to international IYNF activities around Europe and support activities of the national member organization Duha
You take part in a Czech language course and you learn about the Czech culture
And if you want to see an example of an EVS mini project, you can view this video from the local urban art initiative implemented by our current EVS volunteer Ruth: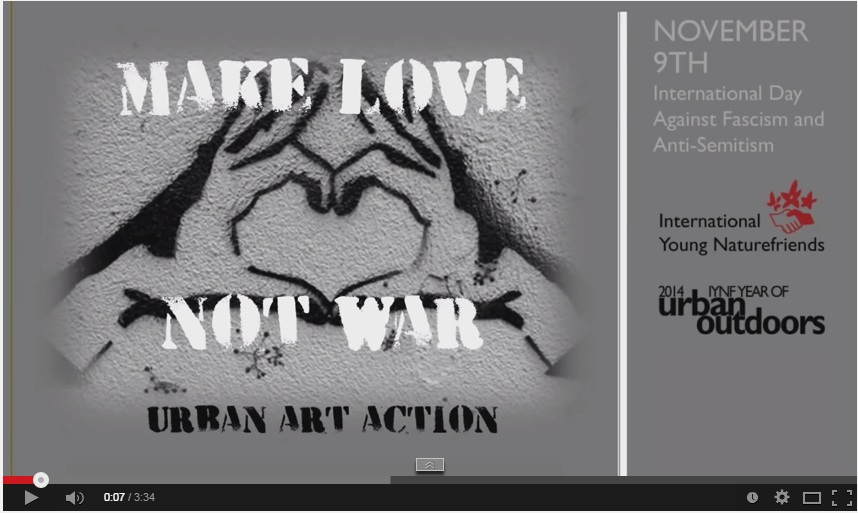 How can I apply?
Please fill in this application form before the 15th of March 2015.
We are asking you to do so in order to get to know you better. Your honest answers will make the selection procedure easier for us. We will put emphasis on fair chances, geographical and gender balance during the evaluation procedure.
We are also asking you to create a short video about yourself. Please be creative and share your passions and motivation for becoming an EVS volunteer at IYNF.
If you are selected, you can expect an invitation for a Skype interview before end of March 2015. We regret to say that we might not be able to reply to all applicants, therefore if you have not been contacted by us by the 15th of April 2015, please consider your application as unsuccessful.