Aaaaaah. The smell of fresh-fallen snow early in the morning, accompanied by the sound of wild animals or a burning stove, surrounded by good people, a good view and the prospect of exploring the heavenly-white covered mountains and forests. Who could possibly say no to such an opportunity?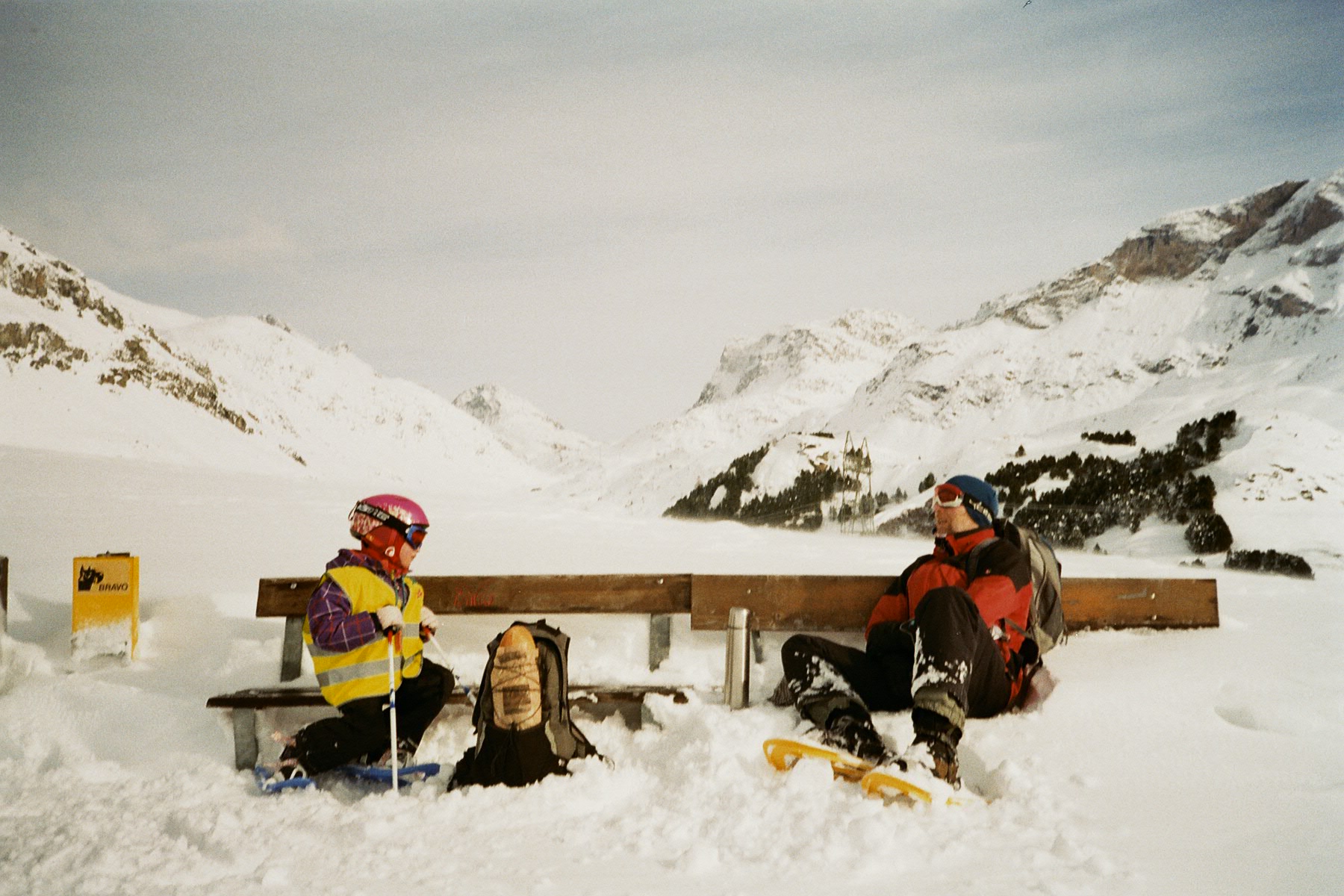 If you are one of those people who is not able to say no, then you're the one we're searching!
Our good friends from the Belgian ATB De Natuurvrienden are organizing a winter holiday, and you can take part!
When:
From 26 February until 5th of March (both sundays are arrival and leaving days)
Where:
Vosges, France
We will sleep in a lovely Naturefriend house of the Naturefriends France.
For more info: http://www.amis-nature.org/spip.php?article236&id_rubrique=173
file:///E:/Downloads%202/info%20Les%20Jonquilles.pdf
Content of the week:
Seven days of winter fun (skiing, snowboarding, snow-kiting, a quiz, cooking together, langlaufen, sledging, wandering, making angels, …) in and around a snowed Naturefriend House.
Price: €175
The rent of material and skipas is not included.
Transport:
Self-financed: Carpooling, hitchhiking, bus, train, …
Try to be as sustainable as possible!
Conditions:
– Be member of a Naturefriends Organisation
– age: 0-30 y
– The desire to go on adventure in the Vosges
– Have an insurance for skiing, hiking and mountaineering (show certificate)
Subscribe yourself:
By mail towards: climb@bergstijgers.org
To be mentioned in the mail:
– Full name and date of birth
– Name of (Naturefriends) Organisation and membership number ( if you have one)
– Full address
– Emailadres
– Telephone number
– insurancecertificate
You have some more questions?
Deadline: 26 January