by Olga Karageorgiou
Online volunteering is flexible, easy, full of new learnings and still in support of a good purpose! Our online volunteers are learning while working and developing while supporting.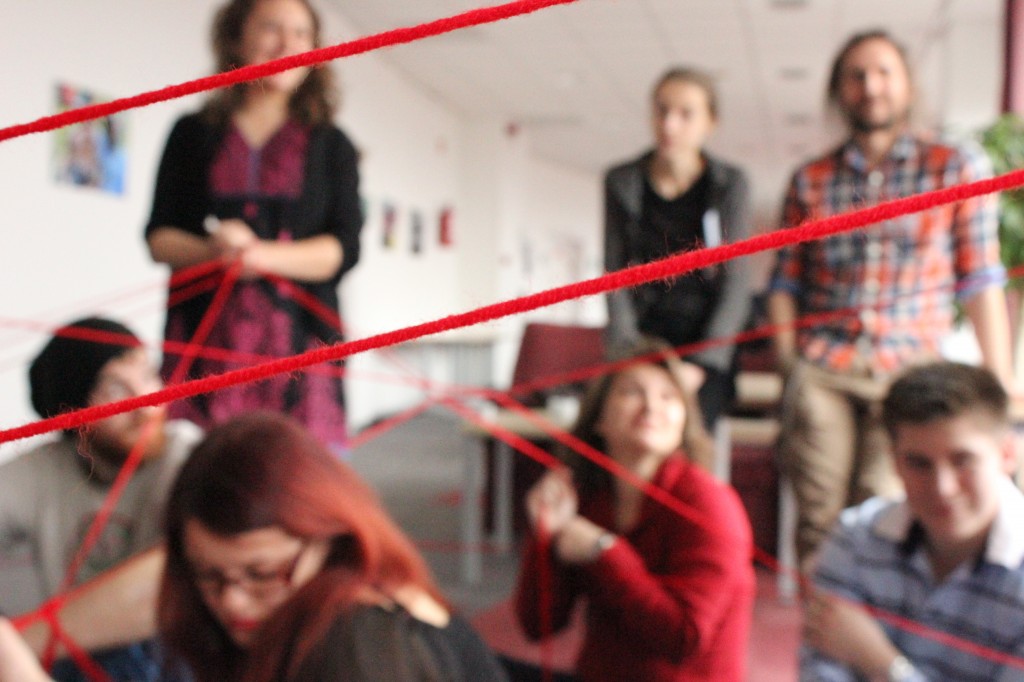 IYNF has been working regularly with online volunteers for the last 2 years. Now we are developing a new concept to support even more the development of our young volunteers. As a result of this year's topic on online participation, IYNF has gained a lot of valuable experience in online volunteering and activism. This is why we are implementing our new concept for online volunteering.
Now volunteering made more fun!
E-vol.vers stands for E (Online) Volunteers Ventures and reflects the adventures that the online volunteers can participate in. Currently our adventures include: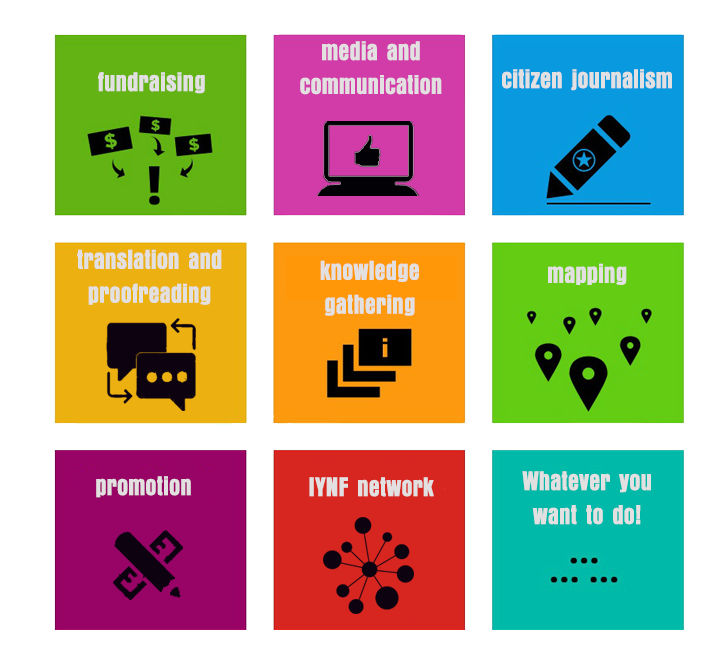 As an e-vol.ver you have the choice on what kind of adventures you would like to contribute and the level of involvement you would like to have. Therefore, there are 2 types of adventurous projects:
Open: Projects and tasks in which people can contribute freely with no time limitations and offer new practice whenever possible for them.
Responsibility: For those, we are going to need a bit more strict time schedule and stronger level of responsibility or even involvement for a longer time.
No matter which type of project you are choosing to be involved in, you are going to get our appreciation, support for your development and gain new friends that you will meet in your ventures.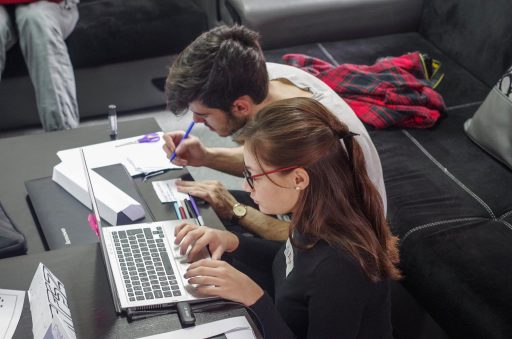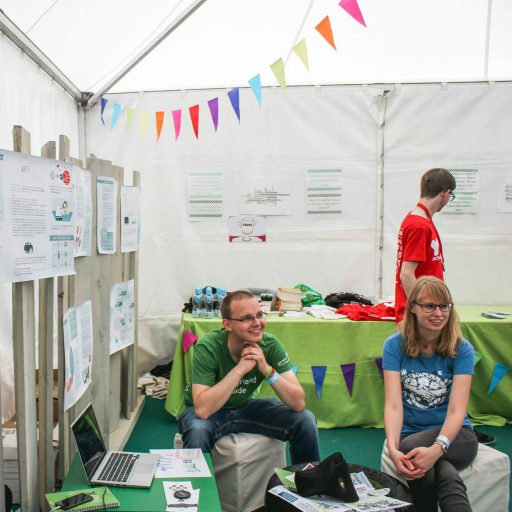 The heart of the E-vol.vers beats in the care for developing skills while supporting a good purpose. Therefore, we invite as volunteers young people interested in gaining, developing and practicing skills that can be supportive for themselves and their future. In support of our volunteers' development, we are offering mentoring and group work. We want to support our members in developing online and offline soft and not only skills and for this we are creating projects that can support the full potential development of our volunteers.
What do you need in order to join?
Interest in one of the topics above mentioned
Interest in developing and practicing skills
Love for volunteering and
Respect for the values of IYNF
Are you interested in becoming an online volunteer or IYNF and volunteer for activities that will enhance your CV, develop your skills and support a good purpose and IYNF? Then sign up here or contact olga@iynf.org for a first meeting and exchange of ideas.
Let's get active online together!
Interested to know more? Check out our presentation!