by Sabrina Grape
Dear Friends…
… – this was the typical way to start an email during my internship with IYNF. And I felt it – after only a very short time I felt like part of a big family and in midst of wonderful friends, no matter where they come from or which language they speak! Because we all have one thing in common: love for our social and natural environment!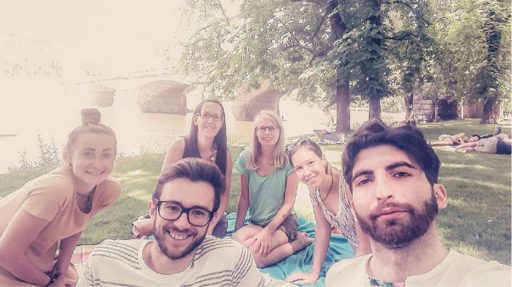 I stayed five months with the office in Prague and it were e-mazing five months! E-mazing was probably the word of the year, because all activities were based on the topic of e-participation and e-activism – From the daily work in the office, which consisted a lot in writing articles (some of you might have read my articles about Green Travelling), posting news on social media and preparing the newsletter, to the preparation and implementation of some local activities and the three international projects I had the chance to take part in.
It all started with the Networking Conference in the beginning of May, where we came together in Belgium with about 30 young Naturefriends from all over Europe starting to find out more about the fascinating world of online participation.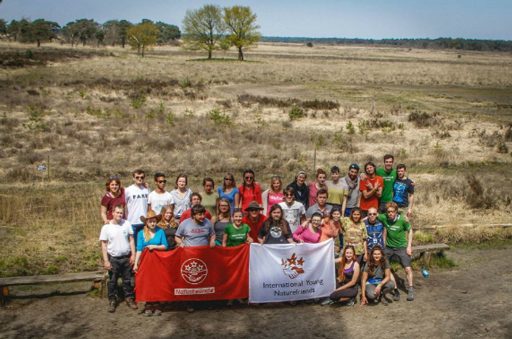 Later in the month I got the opportunity to take part in the European Youth Event in Strasbourg, where again we mobilized around 30 interested young Europeans in order to find out more about European politics and to represent the values of IYNF in the Sustainability Hub.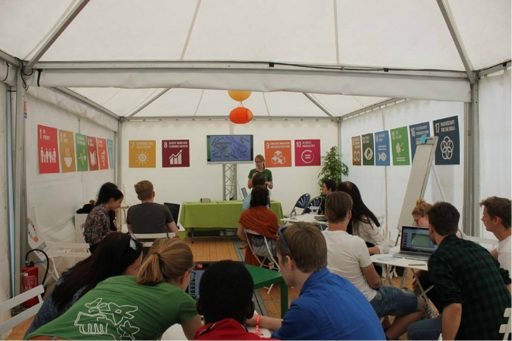 Finally, just before my internship came to an end, I still had the opportunity to be a part of the European Training Course "Act, React and E-Act" in the wonderful outskirts of Prague.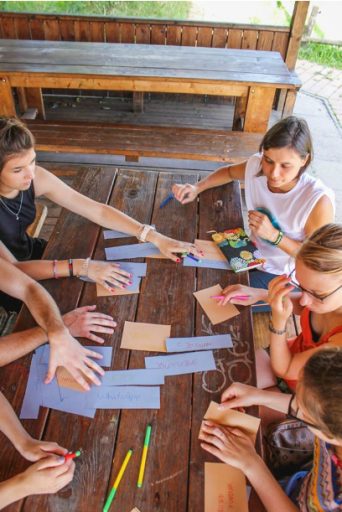 The whole time I got the possibility to work on the programme planning, communication with the participants and the logistic planning alongside an awesome team where everybody respects the other and all ideas are welcome and there is no limit to creativity!
The five months went by so fast and it still seems somehow unreal that I am not part of the office team anymore, although (or maybe because) I am still in close contact and trying to contribute as much as possible to the IYNF Network.
The internship even inspired me to chose the topic of participation and online media for my bachelor thesis in Leisure Science at the University of Applied Science in Bremen.
A big THANK YOU to all the people I have met in this time and especially to the wonderful office team! Keep the fire burning! ;)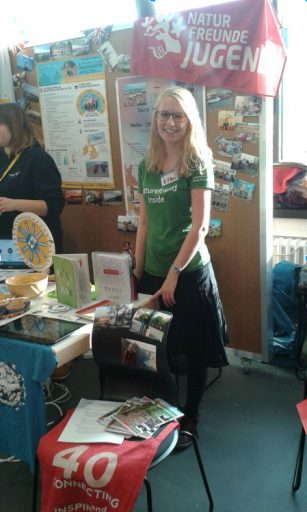 Presentation of the internship at my university