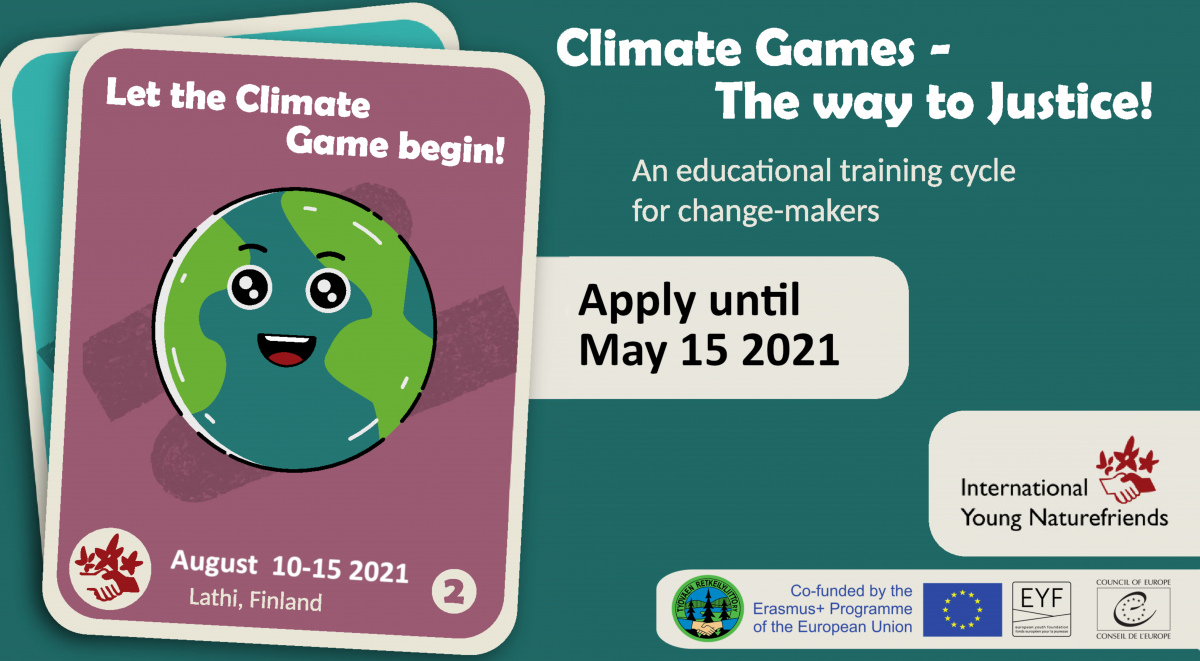 Let the Climate Game Begin!
---
THANK YOU FOR YOUR INTEREST. UNFORTUNATELY, THE DEADLINE HAS PASSED SO WE DON'T ACCEPT MORE APPLICATIONS.
International Young Naturefriends have decided to dedicate the year 2021 to climate justice education. We will welcome international participants during 3 international activities (the first taking place in April/May 2021 – applications closed). We are looking for people who are interested and at least as much excited about educational games as we are!  
"Let the climate game begin!" is the second activity of the cycle focused on climate justice, education and gamification. During this cycle, we will create a card game together! Cool, right?
Learning experiences
This training will be also enriched by two different field trips to experience Lahti's environmental plan in reality.The participants will design a card game for climate justice education. This activity will focus more on specific aspects of gamification. The participants can learn more about significant steps for the game development process e.g.The participants will also get to know the role of a city/region/community and its sustainable plans in climate justice. During our training, we will explore more about the city of Lahti, which is the European Green Capital 2021 and will see how they contribute to climate change mitigation by the programs using reusable energy. The participants will also learn about the relation between renewable energy and worker's rights which has always been a very important matter for the Naturefriends movement.
This activity will give you a chance to:
learn more about specific aspects of gamification
how games can be used on international level towards the topic of climate justice
learn about sustainable goals and achievements in its ambitious green action plan of the city of Lahti as the EU Green Capital for 2021
learn about specific steps taken in favour of lowering the city's contribution in climate change
learn how they can use this card game later in their local communities (local schools, seniors)
elaborate on effective methods of implementing games to climate justice education
develop the card game concept as the main outcome of this activity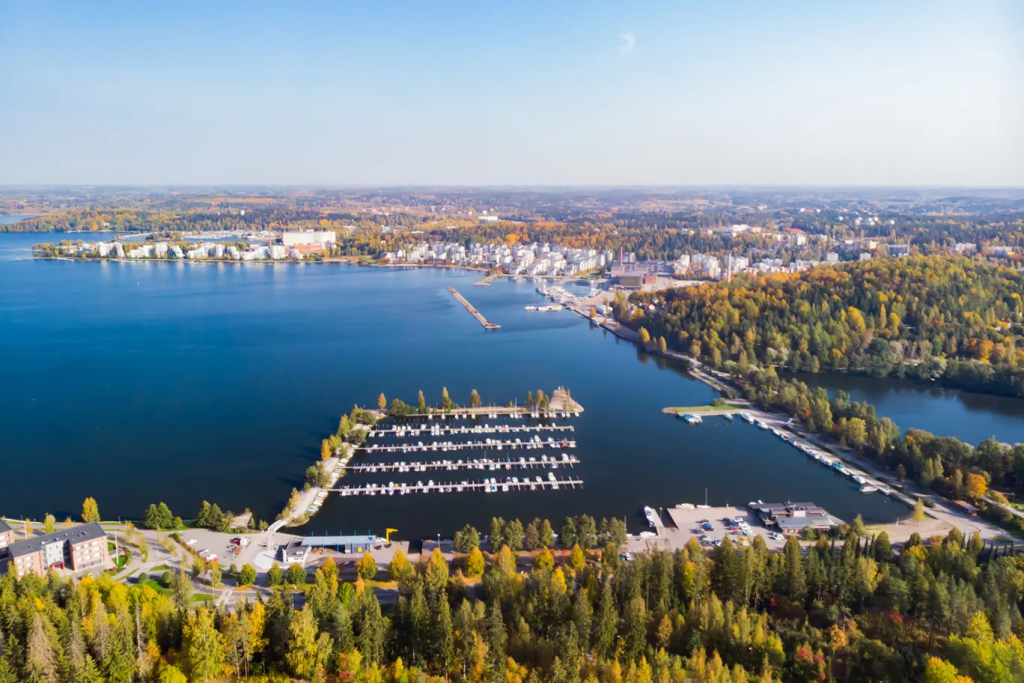 Practical info
Who?
This project will welcome young, people, youth workers and youth leaders, social workers and activists sharing IYNF goals and values, interested in enhancing their skills and knowledge of climate justice and learning more about using games as an educational tool for topics like climate change and climate justice advocacy.
We appreciate if you have:
A genuine interest in climate justice and motivation to approach this topic in new and creative ways
Intermediate knowledge of climate change related matters and climate justice (or attendance in the first activity "Climate Justice – Just a game? Organised by the IYNF)
Motivation and willingness to take an active role in the development of the game
Motivation to join following activities that are part of the cycle and an interest in learning practical tools for getting continuous expertise of climate justice education through games
Age 16-30 (we can also accept a limited number of participants older than 30 years old)
Good English communication skills (you should be able to clearly express yourself both orally and in writing)
Nationality or resident of countries listed below are eligible:
Austria
Azerbaijan
Belgium
Czech Republic
Finland
France
Georgia
Germany
Hungary
Italy
Netherlands
Latvia
Romania
Poland
Portugal
Senegal
The Republic of North Macedonia
Turkey
How much does it cost?
Participation fee – 50 EUR
Food and accommodation are 100% covered
100% of the travel costs covered (up to a limit of 275 EUR)
COVID-19 test reimbursement if needed (after consultation with the IYNF team)
If you have economical constraints covering the course fee, please contact us to find a solution.
Participation rules
According to IYNF's Travel Policy you are asked to choose the most sustainable way of transportation, e.g. only 2nd/economy class tickets can be reimbursed. For flights and travelling by car prior approval of the project team will be needed.
Participants are expected to be present at least 80% of the program. If you are not able to fulfil this condition, please discuss it with the Secretariat prior to your application. Not following this rule might result in IYNF not being able to accept your application.
Where and when?
10-15 August 2021
Lahti, Finland at the Upilan leirikeskus (Upila camp center) in the Heart of Nature. Upila Camp Center is situated on the shores of Lake Vesijärvi, only 14 km from the center of Lahti. Upila is a functional leisure center where gaining experiences and memories is easy in camps.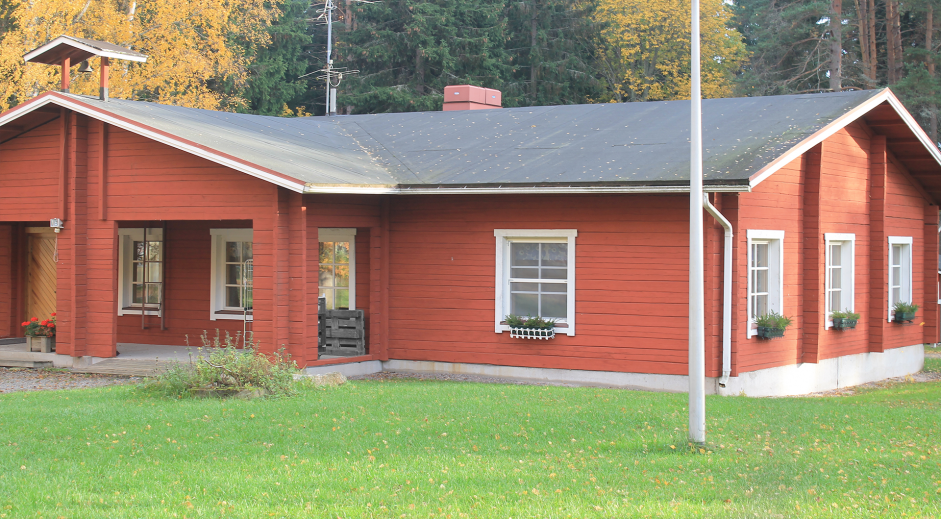 How to apply?
THE DEADLINE HAS PASSED. Please fill in and submit the APPLICATION FORM, until the 15th of May 2021 23:59 CEST. Due to a big number of applications, we will contact only the selected participants (before the 31st of May). If you have any questions, please contact the coordinator of the project, Viktor Koren (justclimate@iynf.org).  
This project is kindly supported by the European Youth Foundation, The Council of Europe, Erasmus+ and the local support will be provided by Työväen Retkeilyliitto ry (Finnish Naturefriends).