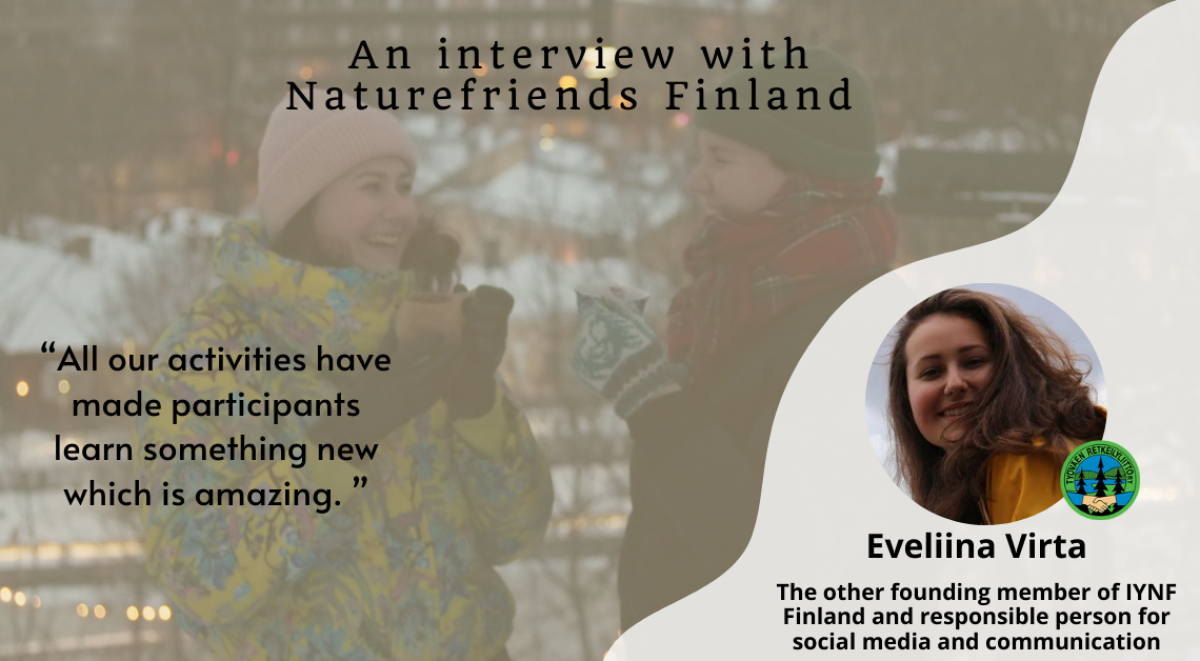 How did you come up with the idea of the Organization? And how does it work?
We came up with this idea in the IYNF meeting in Prague about a year ago. We're still pretty much at the beginning of our journey because of all the problems we've had due to covid-19.
Which is the biggest challenge you've faced (or you are facing) since setting up this no-profit organization?
We have found it very difficult to find members during this pandemic. In Finland IYNF is not well-known and people are not interested in joining us since they have really no idea who we are. We believe the situation will get better when we will be able to meet people face to face.
Which kind of reactions/feedback does the Organization receive?
We haven't really got any feedback yet since we're only starting. The most common reaction is "how nice you want to work for a better world!"
In your opinion, which role does the Organization play in local society and the life of young people?
Right now our role is non-existing. Anyway, we hope that in the near future we will grow as an organization and we will be able to offer young people a place where they can learn by sharing their thoughts about climate and society.
Can you talk about the activities of the Organization during these years?
We have made a couple of walks in nearby forests and we have had zoom meetings mainly about climate and recycling.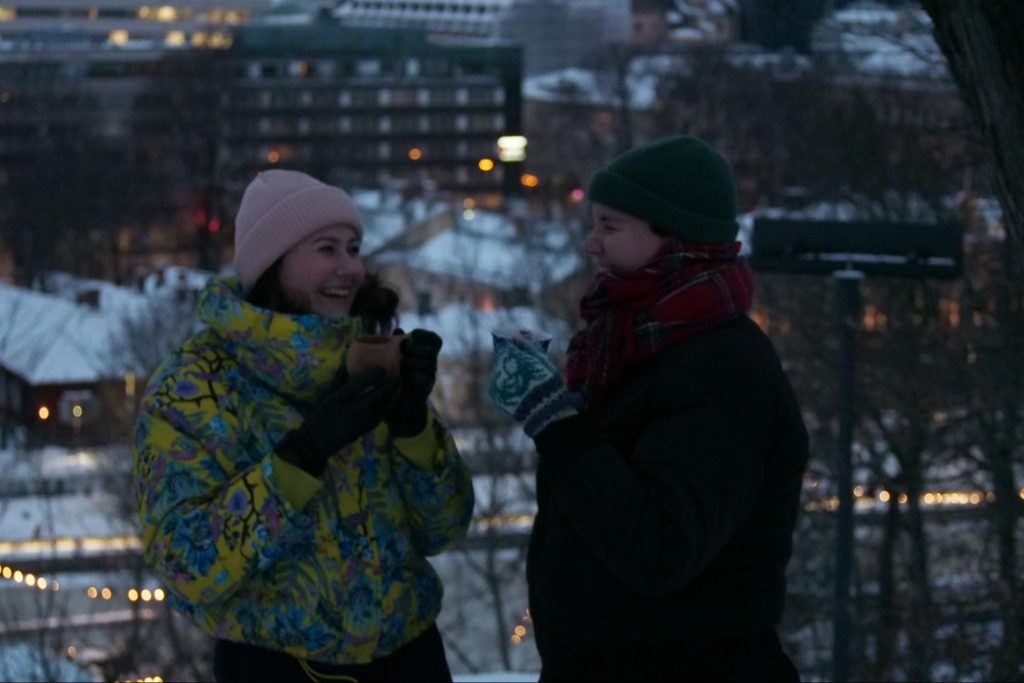 Can you share with us experiences and motivation, highlights or something cool or inspiring you experienced during activities?
All our activities have made participants learn something new which is amazing. This is what we wish the future be like as well. <3
Looking back at when you started the movement, is there something you would do differently?
We can not really tell yet since we haven't even got properly started. Let's see what the future will bring us.
What's next for the Organization?
We're planning  to organize a two-days hike next autumn! It will be great if covid doesn't stop us.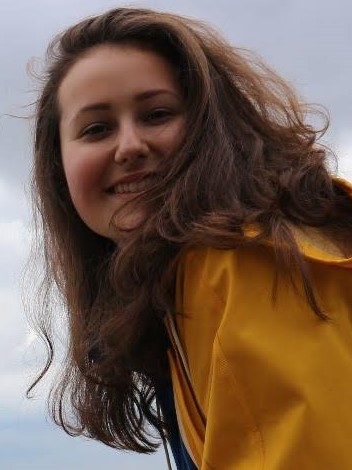 Eveliina Virta, 
Co-founding member of IYNF Finland, 
Responsible person for
social media and communication.