Last week's activity was called Youth and Mental Health. It was in the town of Nea Makri, North of Athens, where we met for a few days. Participants came from all over Europe to exchange and train on this topic.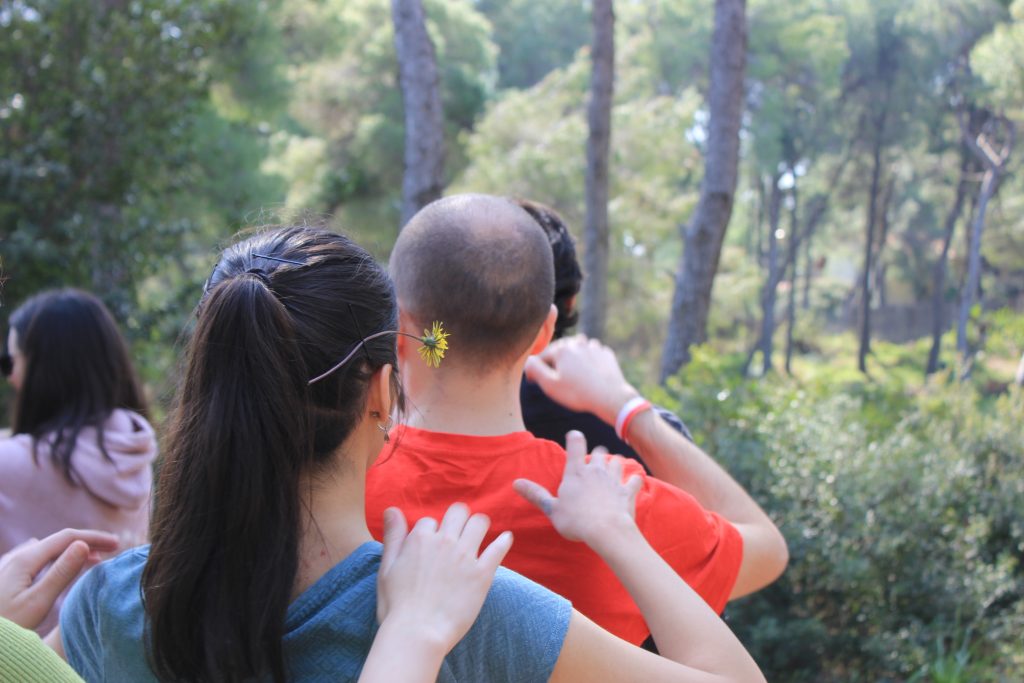 We started the week by discussing mental health and its different aspects for everyone. We also talked a lot about resilience and its importance in our lives. The experience allowed everyone to express themselves on their mental health, and on actions to take in life to feel better mentally. We took part in various activities in order to get to know each other better and to be able to debate on this subject.
This activity was punctuated by a lot of exchange and sharing of the different points of view of each participant, and all this with the support of the coaches. We also created outdoor activities as a group in order to reconnect with nature and enjoy its benefits on our mental health. Each group presented their activities to the others.
This week in Greece was marked by the encounter of different cultures united around the same subject. Being immersed in the heart of a scout camp in a pine forest close to the sea was an enriching and rejuvenating experience for all participants. The freedom of expression acquired by everyone allowed them to exchange and debate on mental health today and the importance of preserving it.
See you in May for the second part of this activity in Romania!
By Jules Lecoq – IYNF Intern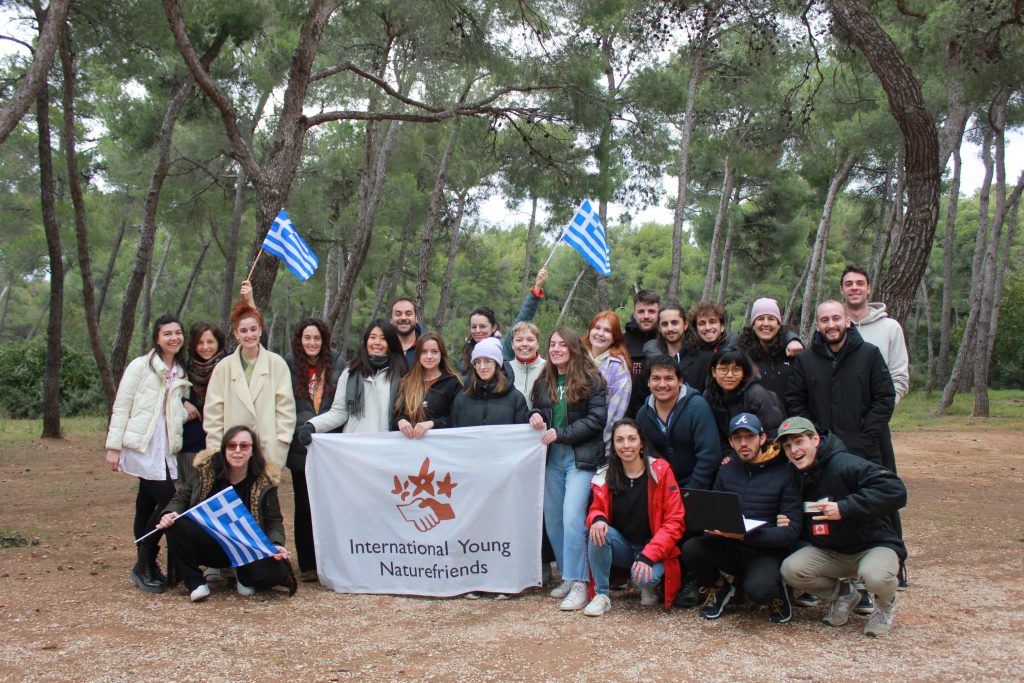 This activity was kindly supported by the European Youth Foundation of the Council of Europe and by the Erasmus+ programme of the European Union.