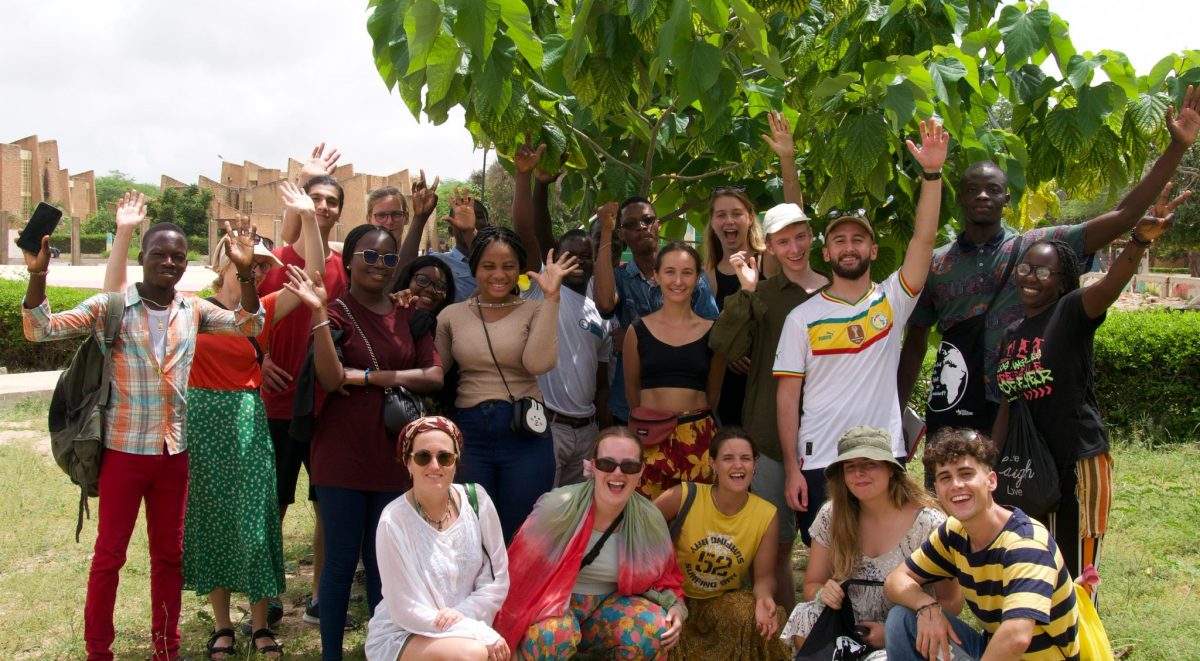 This September, our colleagues Francesco and Amalie represented IYNF in the "Youth International Meeting for Climate Justice" in Senegal. Participants from six different European and African countries participated in the youth exchange, which lasted two weeks. They were all living together, sharing their knowledge and culture with each other.
During these two weeks, they stayed in St. Louis and at the Naturefriend's house in Dakar. They got to visit the Island of Gorée, which from the 15th to the 19th century, was the largest slave-trading center on the African coast. They also participated in planting and restoring the mangrove ecosystem in St Louis and participated in workshops about climate justice. Our representatives got to experience the culture through living with the Senegalese participants, trying their food, learning about their religion, and experiencing daily life by visiting their local markets.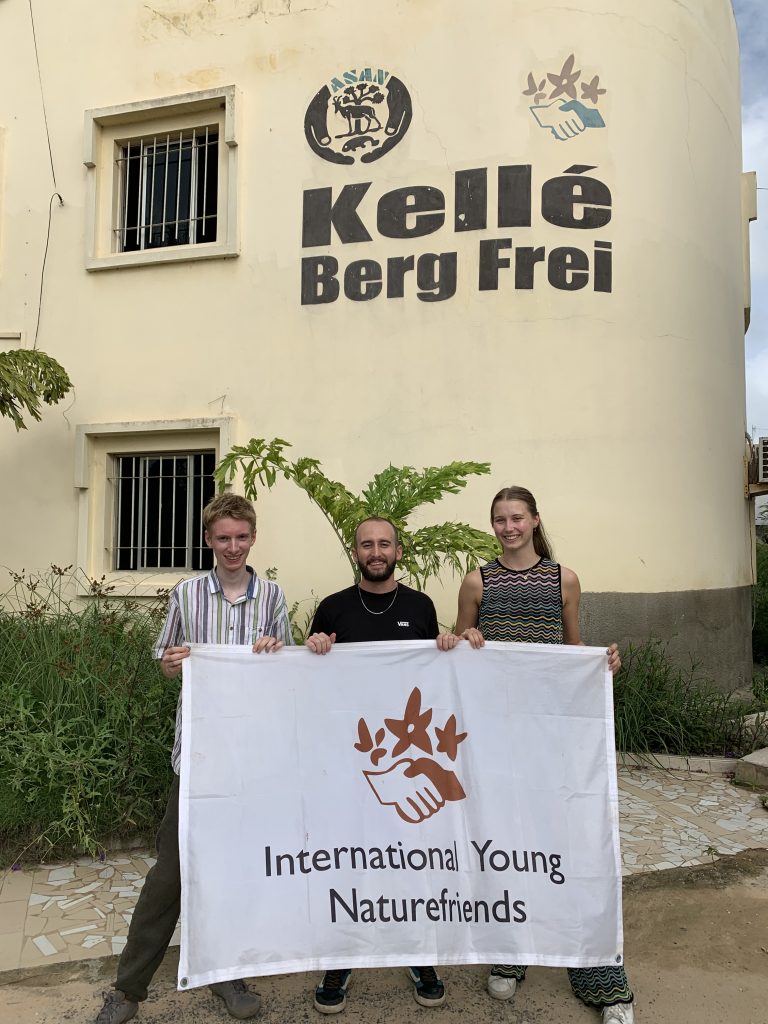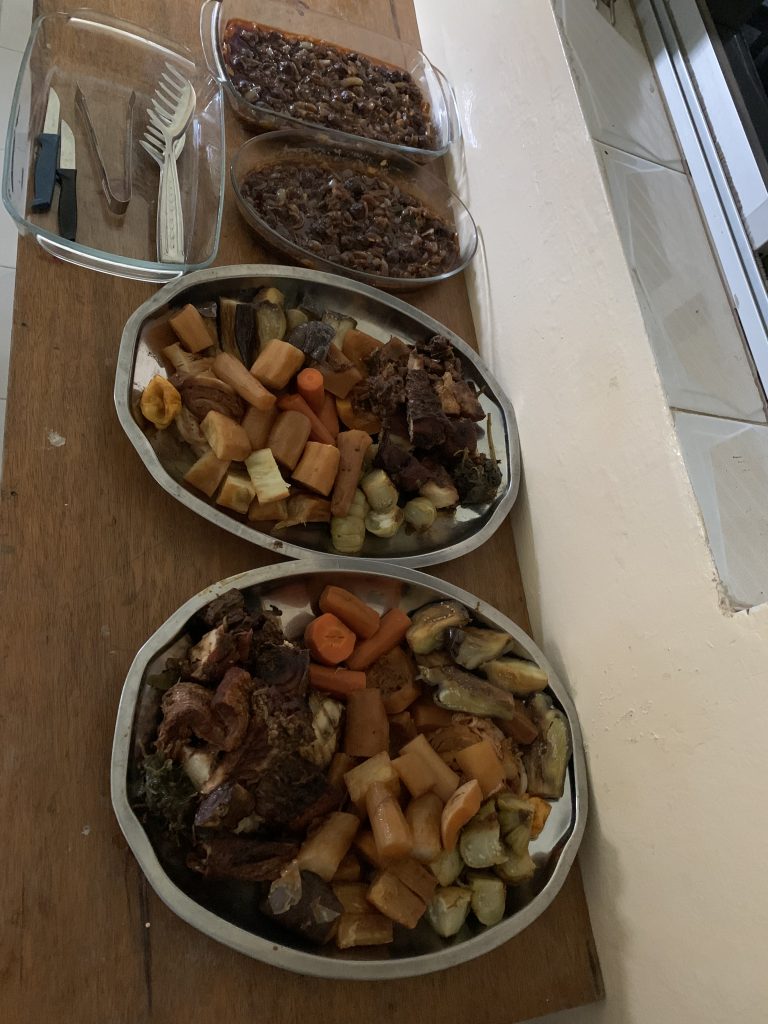 Amalie – European Solidarity Corps Volunteer
During my stay in Senegal, I was impressed by the level of hospitality from the Senegalese participants, who were always very helpful and would do anything to make us feel at home. I got to meet some of the participant´s families. One of the mothers helped to grind a type of flour I wished to bring back home to try to recreate a delightful dish we ate, which I appreciated their efforts to make this happen. Also, one of the Senegalese participants went with one of the participants from Germany to visit the Island of Gorée because he was sick when the whole group went, just to make sure he didn't miss the opportunity to experience this Island with such an important history.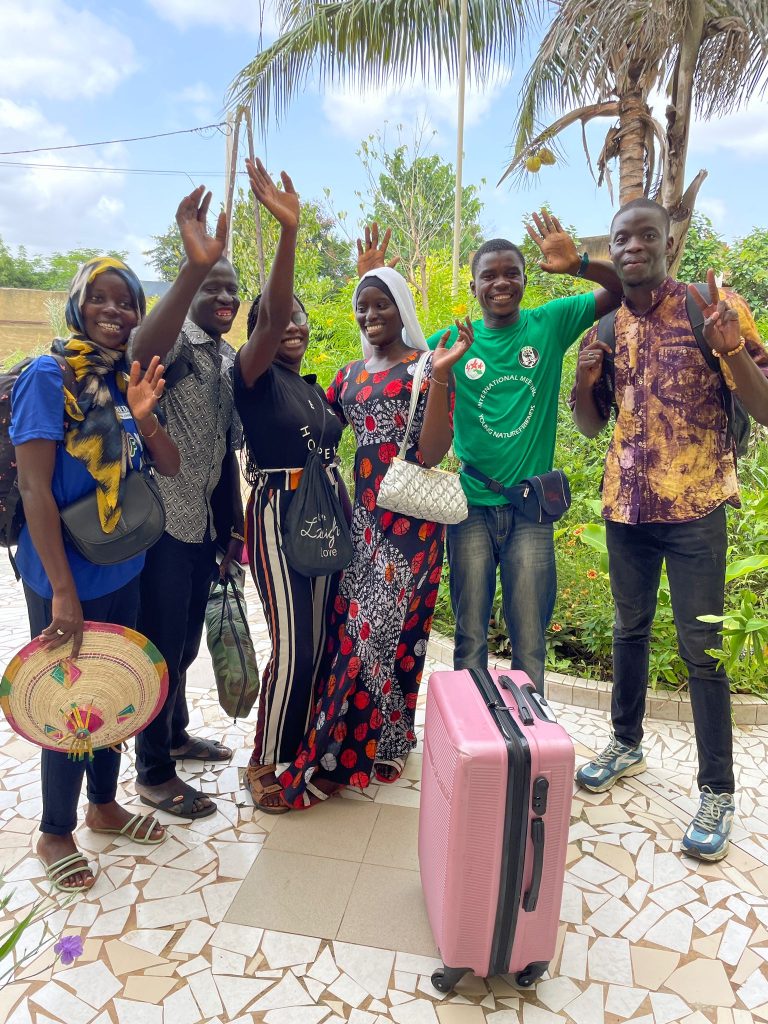 I found it inspiring to see the work of NatureFriends Senegal. In the garden of their NatureFriend´s house in Dakar, they have a tree nursery with different types of endangered species, which they give out for free to the locals and help them plant the trees. One of the impressions that I know will stick with me is the mangrove planting that we got to participate in and the workshop we had before to learn more about the mangrove ecosystem. I learned that mangroves are five times more effective than normal trees in absorbing carbon dioxide. This means that the 4 hectares we planted, in reality, is equivalent to 20 hectares of a normal forest, which is wonderful and shows the importance of the work being done in St Louis to restore and expand the mangrove ecosystem. I´m proud that IYNF´s Climate Fund supports missions such as mangrove planting. It was nice to see in real life how the project was managed and what a difference it makes for nature and the environment in the country.
Furthermore, I found it surprising that coloniality is still very present in the Senegalese people's daily life. Their school system is still based on the French system, their television has a lot of French shows, and we were told that some people prefer imported products from Europe rather than, for example, buying local vegetables or rice because they believe that imported products are better. Also, to hear the Senegalese explain how the type of European shows on television affects their beauty standards, which drives them away from their natural beauty was really sad to hear.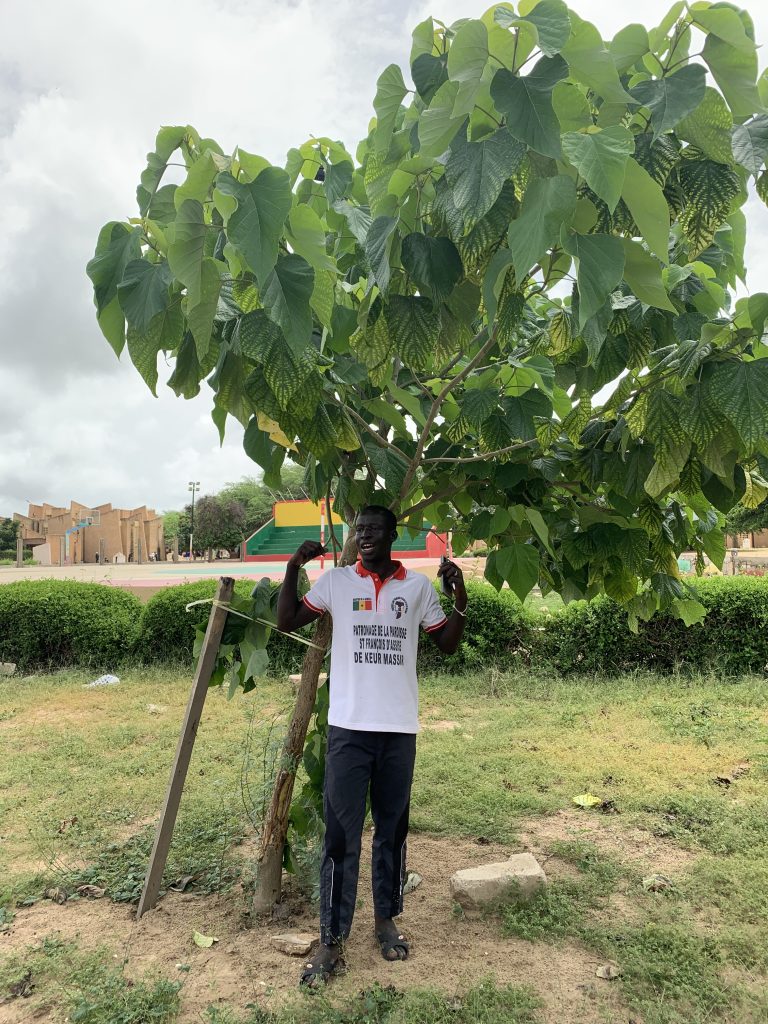 Francesco – Project and Networking Coordinator
In the first two weeks of September, I got the amazing opportunity to represent IYNF during the international activity "Youth International Meeting for Climate Justice" in Senegal.
Organized by ASAN (Association Sénégalaise des Amis de la Nature), the activity hosted participants and Naturefriends from Benin, Germany, Italy, Norway, Senegal, and Spain who all met and shared experiences, memories, and cultures in a friendly and welcoming environment.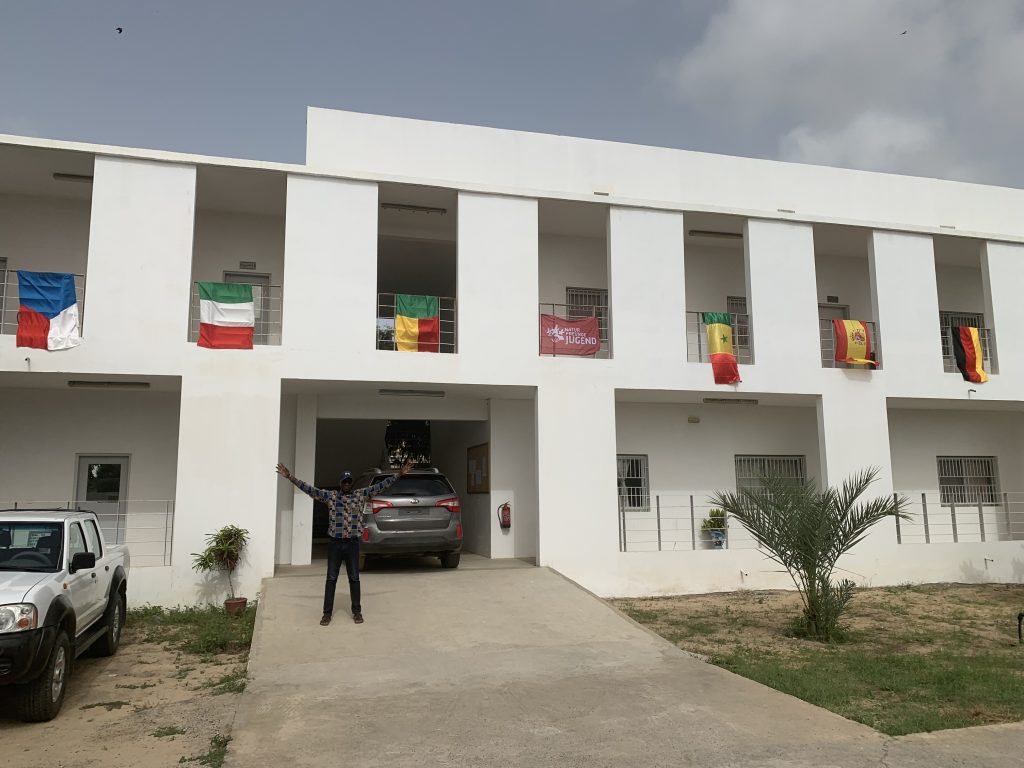 Over the course of the two weeks we shared knowledge about the climate crisis, we talked about how it impacts us all differently and what we are doing to stop it.
We were able to see and join one of the many initiatives that ASAN is carrying out in Senegal, the planting of mangrove trees.
After discovering about the mangrove ecosystem and its importance in combating the climate crisis thanks to the Senegalese team leaders, we had the chance to harvest the seedlings and plant them ourselves in a small lake in the national park of the Langue de Barbarie, in St. Louis.
The planting of mangroves was for me the first time that I participated in a bigger-scale action against the climate crisis.
During the two weeks, we also had a lot of time to discover the surroundings of our two accommodations, in Dakar and in St. Louis which gave us a taste of day-to-day Senegalese life.
It was a great activity where I felt that we built a strong, functional, and productive group.
Participants from so many different backgrounds were all able to contribute in their unique way and we all learned something from each other.
Being surrounded for two weeks by so many people who are at different levels and with different roles involved in the Naturefriends movement was very motivating and it helped me feel even more proud of being part of it myself.
I am immensely grateful for the opportunity that was given to me by IYNF, NFJD, and ASAN.
It was a life-changing experience and something that I will never forget.