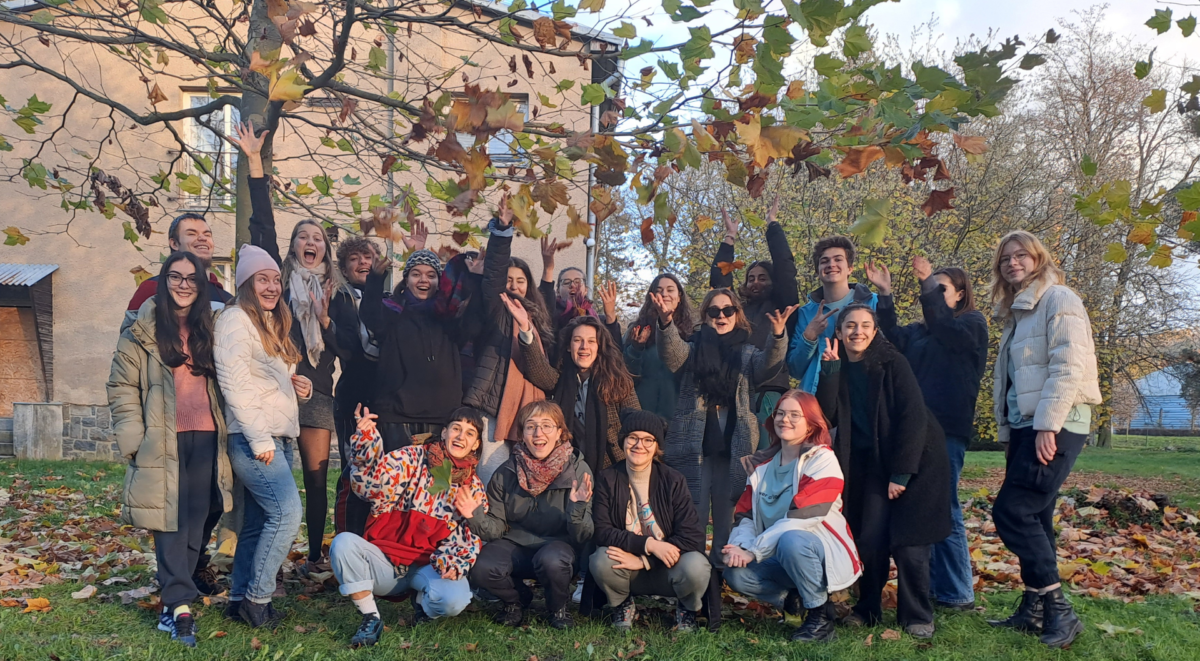 As an ESC volunteer, you have to attend an on-arrival and a mid-term training. I had my on-arrival training at the start of November with an amazing group of volunteers who work all around the Czech Republic. We got to know more about our rights as volunteers, explore different ideas around personal projects, create bonds with new people and learn more about ourselves. We spent some wonderful days in a village outside Prague. Some of the activities included a visit to an old monastery, a night walk, playing games, and we even got to organize our own workshops for the other participants.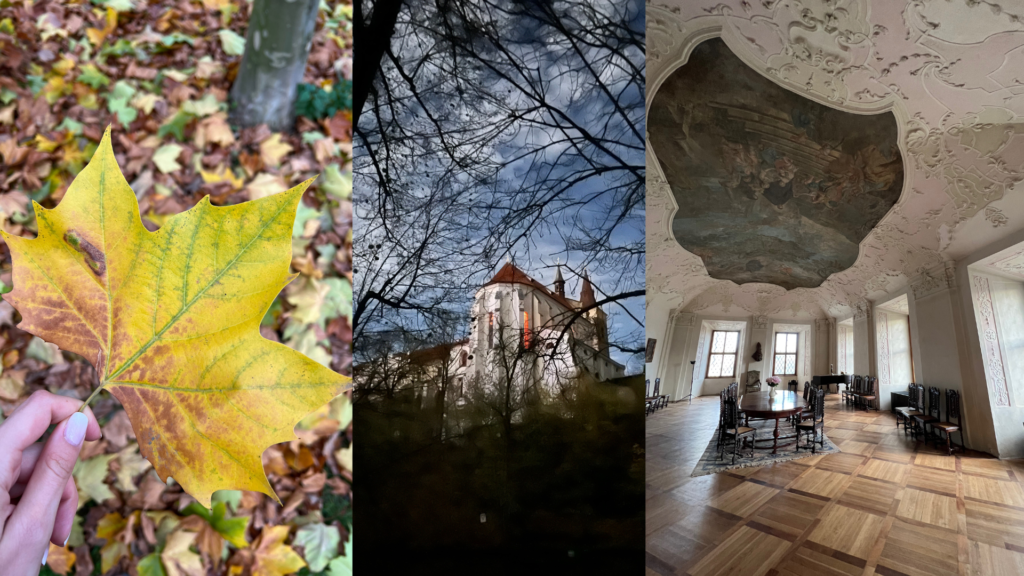 I shared a room with two other participants who work for a community outside Prague on a farm. It was interesting to hear about their experiences as ESC volunteers because their experience was so different from mine. I met people who worked with disabled people, in kindergarten, and offices. It was great to share my expectations, fears, and needs with people who understood my situation. I´m grateful for the opportunity to attend such an event, and I can´t wait to see all the participants at the mid-term activity.
During this week we talked about the future and we shared our plans and hopes. It was interesting to talk to others about their plans. Many of the ESC volunteers have just finished high school when entering the program. Thus, many will apply to universities after they finish their volunteering. I shared my experience as a post graduate and gave some advice to people who were not sure what they wanted for their future.
We also got to learn about Czech culture, and taste some traditional foods. Two of the workshops were about traditions and culture and it was interesting to learn more about the country we are living in. I found it especially interesting because the IYNF office is quite international and we travel all around Europe, so we actually do not meet so many Czech people through our work. Thus, I was happy to learn more about this countries interesting traditions and history.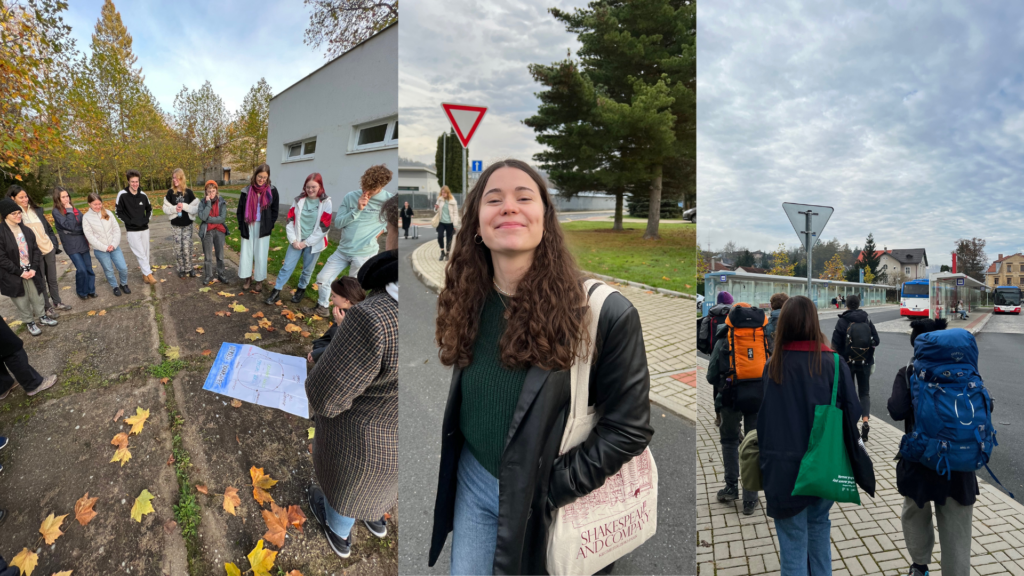 We also got to dive deeper into communication and teamwork, which is important to master during your ESC volunteering. I got to explore and share about my personal project with the other participants during a workshop. During the ESC volunteering, you can dedicate some of your time to a personal project, I have chosen to create a podcast. During the workshop, I even got ideas from the other participants for some of my episodes and this gave me a lot of inspiration. One of the girls from Turkey gave me some contacts to people working for human rights and gay rights, which would make interesting topics and discussions for the podcast.
Further, we had a lot of reflection time during the week. We would always dedicate time to reflect after an activity, which made me realize how different people think. I would share my experience with the others and another participant would share a completely different viewpoint of the same experience which made me realize that some people care more about the process and others care about the product of an activity.
Overall this on-arrival training exceeded all my expectations and gave me new friends and learning experiences. Thank you to the national agency and our trainers for this amazing experience.
Berg Frei!
Amalie