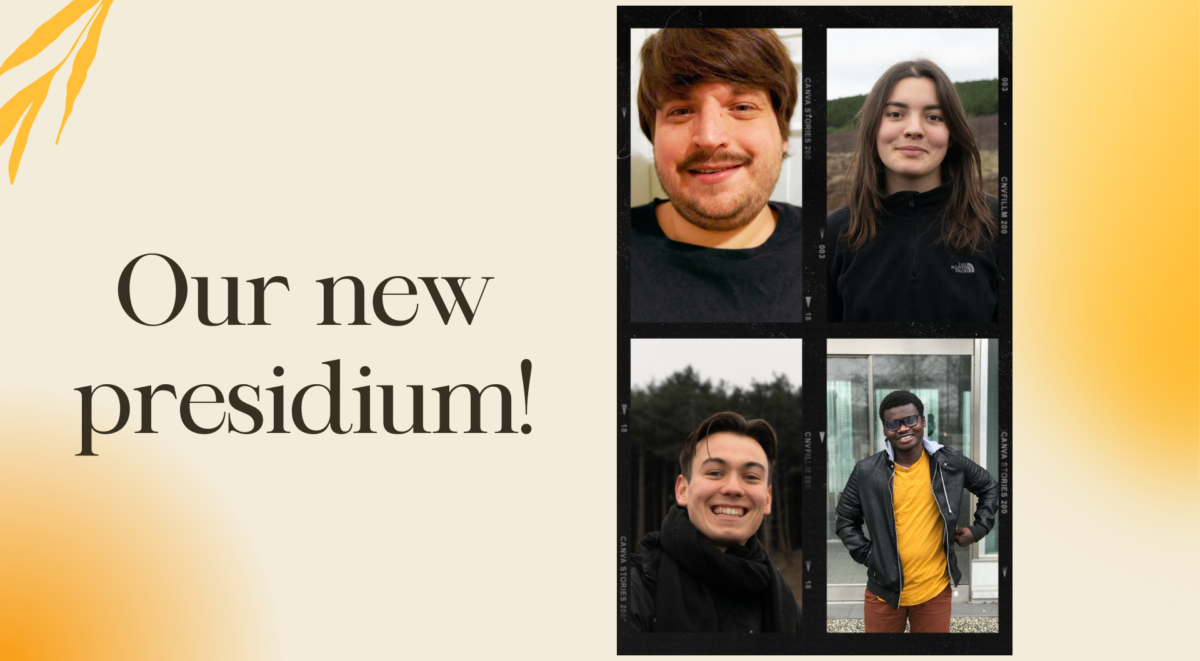 Today, we celebrate the success of the newly elected presidium of IYNF! Your leadership and vision will undoubtedly bring positive change and progress to our organization and the lives of the people we work with. We look forward to working with you and supporting you along the way. Congratulations and well done!
As the new presidium takes office, there is an air of optimism and excitement about the future. The members of the presidium are selected from a diverse range of backgrounds and with varied experiences which we think will create a great environment for creative outcomes. They are committed to working together to promote the interests of IYNF, uphold the spirit of our organization, and ensure stability for the next two years.
We are happy to see that one of our presidents Pao is from our last presidium which will create some stability and continuity. The rest of the presidium is a mix of fresh air and a long commitment to our organization.
Our two new vice presidents Juul and Letizia are both newcomers, yet already well-integrated and motivated team players. As an international youth organization, we are happy to see the commitment and individuals from our member organizations. Letizia joined the presidium with a wish to advocate for a more sustainable future which is something we are working towards and trying to do through our activities. Juul is not only in our presidium but also a board member at NivonJong (the Dutch Young NatureFriends).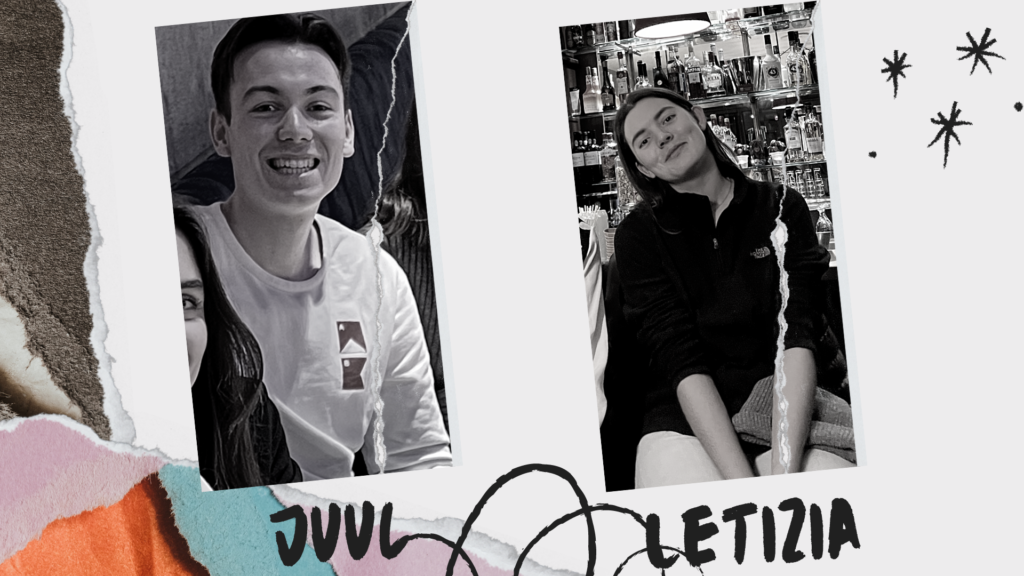 Moreover, our other president Mamadou and vice-president Jannis represent long commitment and passion for youth work with their years of dedication to our mission. Both have worked in climate advocacy and have been delegates at different COP meetings. Mamadou is from Senegal and has been a member of Naturefriends in his home country since 2017. They are passionate about climate justice and climate action, and we are glad to have you guys on our team.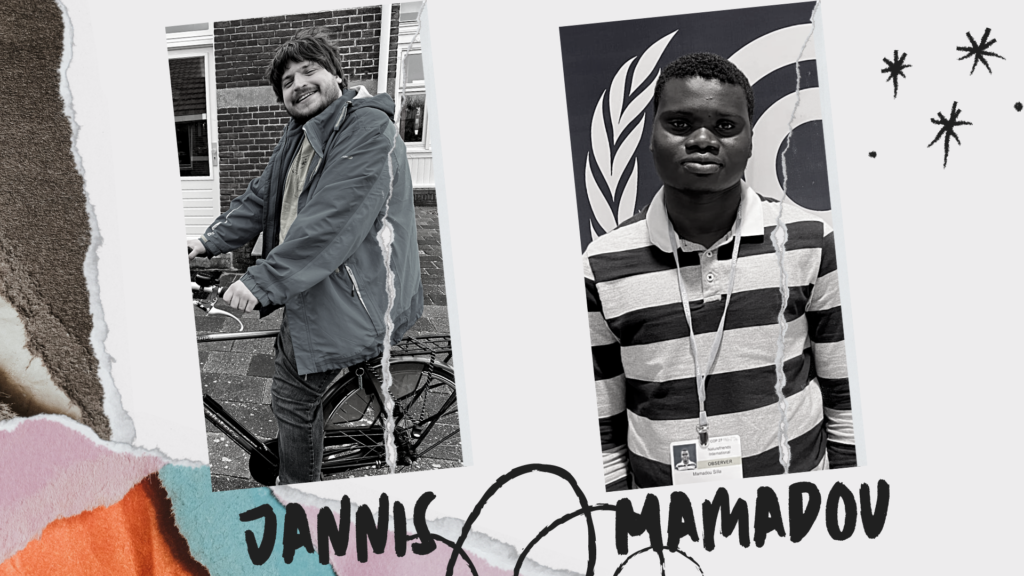 This group is responsible for overseeing the organization's activities' general management and strategic direction, ensuring that it operates according to its values and objectives, and promoting collaboration and engagement among its members. Overall, the presidium plays a critical role in shaping the organization and advancing its mission and is essential to the effective functioning of IYNF.
On behalf of the entire team, we extend our warmest congratulations to the newly elected presidium of our NGO. Your team's election is a testament to your skills, experience, and unwavering dedication to making a difference in our organization. We are excited to see the great achievements and transformation that will come under your leadership. Congratulations and best of luck!