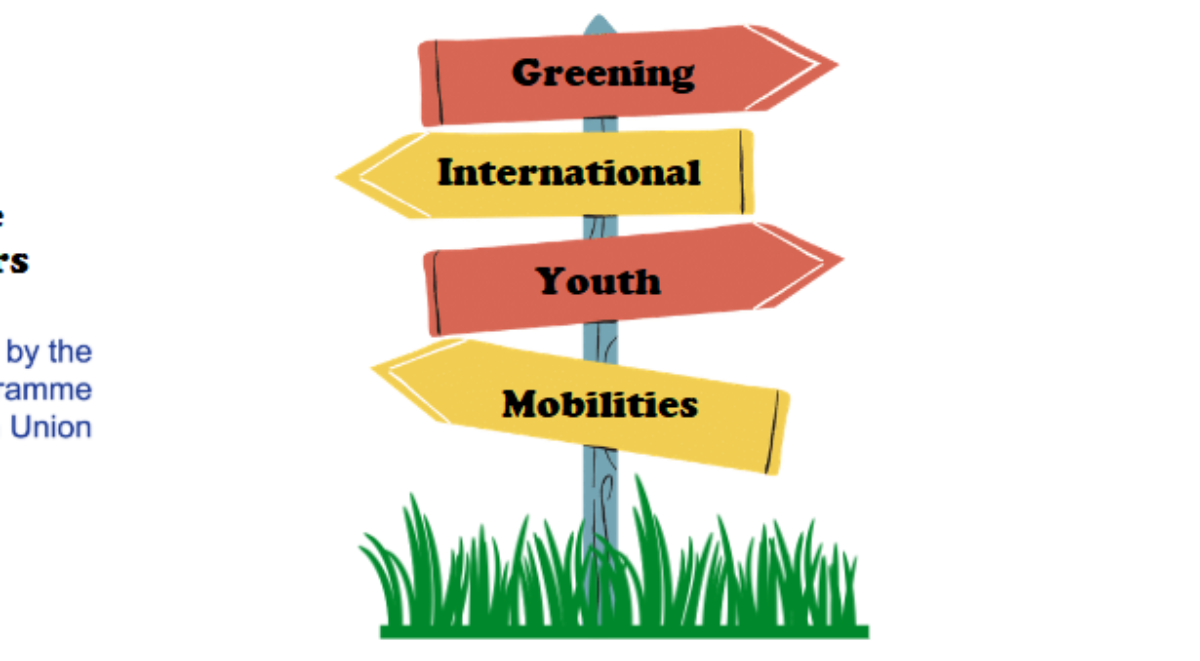 Training course
Greening International Youth Mobilities
Would you like to learn how to reduce the negative environmental impact of international youth mobilities?
Do you want to meet other youth workers and youth moblity project organisers?
Would you like to learn how to organise more environmentally friendly youth mobilities?
If yes, then join Naturefriends, youth workers and leaders for the "Greening International Youth mobilities" training in Asturias, Spain from October the 2nd until October the 08th organised by Asociacion Biodiversa, IYNF's Spanish partner.
Learning Experiences
Learn ways to decrease the negative environmental impact of youth mobilities;
Explore further ways in which to have a positive impact on the environment through a youth mobility project;
Connect with project organisers that have an interest in greening their practices, and foster their cooperation and ideas sharing.
Where and when?
The activity will take place from the 02nd until the 08th October 2023 at a traditional rural house in the beautiful valley of Valdediós ("valley of Gods"), in Asturias, Spain.
How much does it cost?
Participation fee: on a sliding scale from 50 to 150€, depending on your financial possibility.
How to Apply
Read all the requirements and apply here!
This training opportunity is open to everyone, but preference will be given to existing members of the partner organisations: ASAN (Senegal), Gian-Gió (Italy), IYNF (Czech Republic), NatureFreunde Jugend (Germany), and Biodiversa (Spain), provided that they fulfill the «conditions for participation» mentioned in this website.
This project is kindly supported by the Erasmus+ of the European Union.