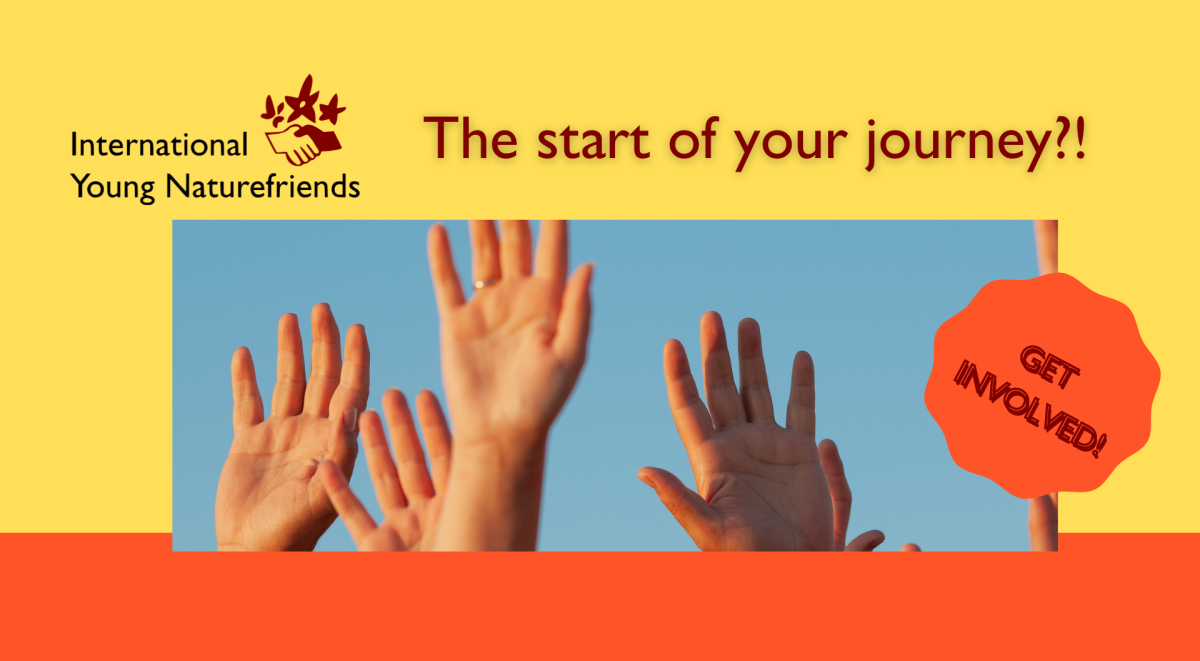 Hey Naturefriend!
Are you interested in social and ecological topics?
Are you ready to shape the future?
Do you want to exchange ideas with people on an international level?
Are you ready to take over responsibility?
Do you want to develop your skills and competencies?
If your answer to these questions was YES, then we have an opportunity for you!
Join our mini Training Course to start your journey and find out more about your possibilities of becoming involved in IYNF as a Presidium member.
The training course will be giving you an overview of the structure of the organization, the various opportunities that come with being part of the IYNF Presidium and the values that we share.
Who can apply?
Anyone from our member and candidate organizations.
Where and When?
March 6th 2022, from 10:00 to 16:00 CET, on Zoom.
How to apply?
Please use the application form. We are receiving applications until 2nd March 2022.