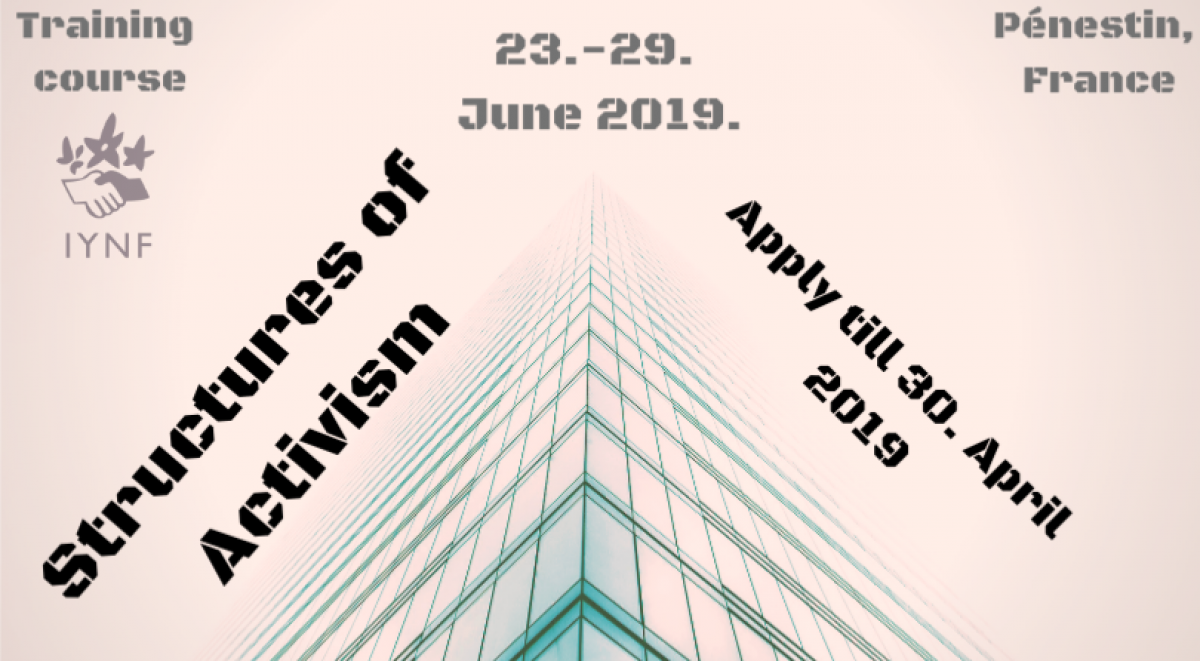 – Call for Participants –
In an era when populist, autocratic and anti-democratic movements are reemerging and exacerbating the divisions between Europeans, organizations, social movements and all those who seek to bring about social change from the bottom up, must be well equipped to engage with and empower young people in civic and democratic participation. Therefore, the second part of the Flow of Activism project aims to develop communication and management skills to help you materialize the projects you're passionate about.
Political activism within the Naturefriends movement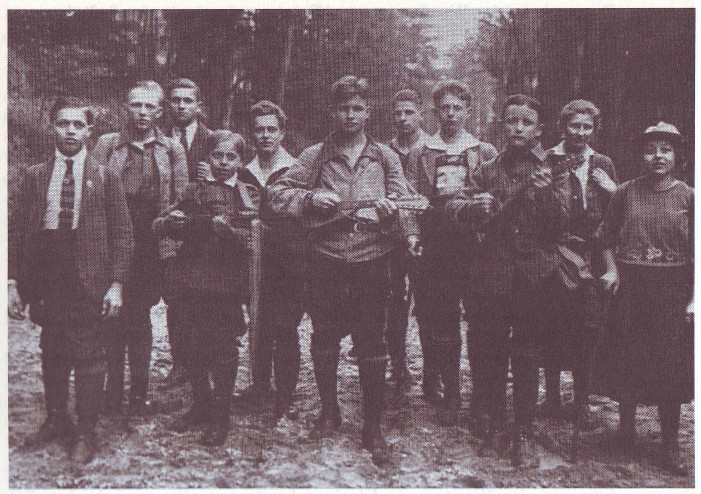 'Activism' has been an important facet of the Naturefriends movement for more than 120 years. The level of experience with political activism varies throughout the network as well as the different qualitative approaches to it, providing thereby a good potential for a fruitful exchange and capacity building. IYNF has a heterogeneous network, where political activism is perceived in different ways, influenced for example by the dynamics behind current political developments in Central and Eastern Europe.
Join our activity and learn innovative and effective tools for creating and realizing different kinds of projects!
---
Learning experiences
Structures of Activism will build the skills related to the creation, implementation and realization of projects. From practical to softer skills, the activity will focus on fields such as project management, finances and fundraising to communication and leadership skills.
Participants in this training course will be expected to develop an initiative, project proposal or any kind of action, for which IYNF may offer up to 1000 EUR to help in their implementation.
This activity you will give you the opportunity to:
Gain knowledge and skills in the fields of project management, financial management and promotion!
Learn about online tools, leadership, working in groups, time management and communication!
Develop initiatives for promoting a more participatory culture from the local to the European level, which will be implemented throughout the educational cycle!
Have your project realized by receiving a grant and guidance!
This training course is also the second part of a larger educational cycle of three parts: a training on the basis of activism, on project & organizational management and a final conference with a direct action approach. With the full cycle on political activism, IYNF wants to showcase effective ways of work towards a positive change, inspire action and empower young Naturefriends to organize with others and be active at their places of study, of work and within their communities.
---

Practical info
Who?
The activity aims to reach youth workers, young leaders and volunteers from the Naturefriends network, who are (willing to become) active in youth participation and interested in developing initiatives in their communities. This activity is open for representatives of IYNF Member and Partner organizations, volunteers and e-volunteers. IYNF also welcomes representatives of other youth organizations that share the values of IYNF and are willing to learn and replicate the knowledge of the activity among their peers.
Although participation in the former training course "Patterns of Activism" is an advantage, it isn't necessary. The participants are expected to have basic competence in active citizenship and proneness towards participation and social and democratic values.
Where and when?
The activity takes place between the 23rd and 29th of June at the Naturefriends house in Pénestin, France. A beautiful place in an idyllic coastal commune surrounded by nature and the sea.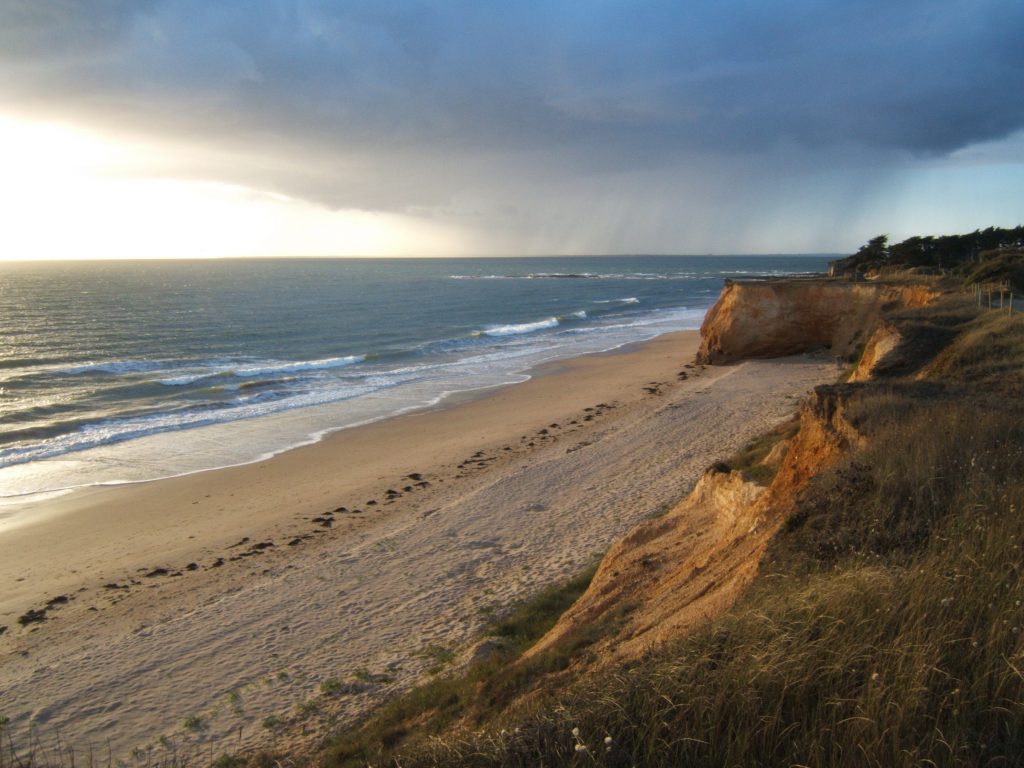 How much does it cost?
No participation fee.
Food and accommodation are 100% covered.
100% of the travel costs covered (up to a limit of 275 EUR).
Participation rules
IYNF expects you to choose the most sustainable way of transportation, e.g. only 2nd/economy class tickets can be reimbursed. For flights and traveling by car prior approval of the Secretariat will be needed.
Participants are expected to be present at least 80% of the working time. If you are not able to fulfill this condition, please discuss it with the Secretariat prior to your application. Not following this rule might result in IYNF not being able to reimburse your travel costs.
How to apply?
Please fill in and submit the APPLICATION FORM, until 30th April 23:59 CET. The selected participants will be informed via email by the beginning of May.
Note: Unfortunately due to funding restrictions we can only accept participants from the following countries: Council of Europe Member States.
You can find the provisional programme here.
If you have any questions, please write to the coordinator of the project,
Anna Mayfat (foc@iynf.org)!
---
*IYNF promotes the inclusion of young people with fewer opportunities in society as well as in our activities. We created a 'solidarity fund' to support participants who cannot pay the travel costs upfront or cover the remaining 40% of their total costs. You can request the support from our 'solidarity fund' in the application form.
---
This project is kindly supported by the Erasmus+ programme of the European Union and the European Youth Foundation of the Council of Europe.