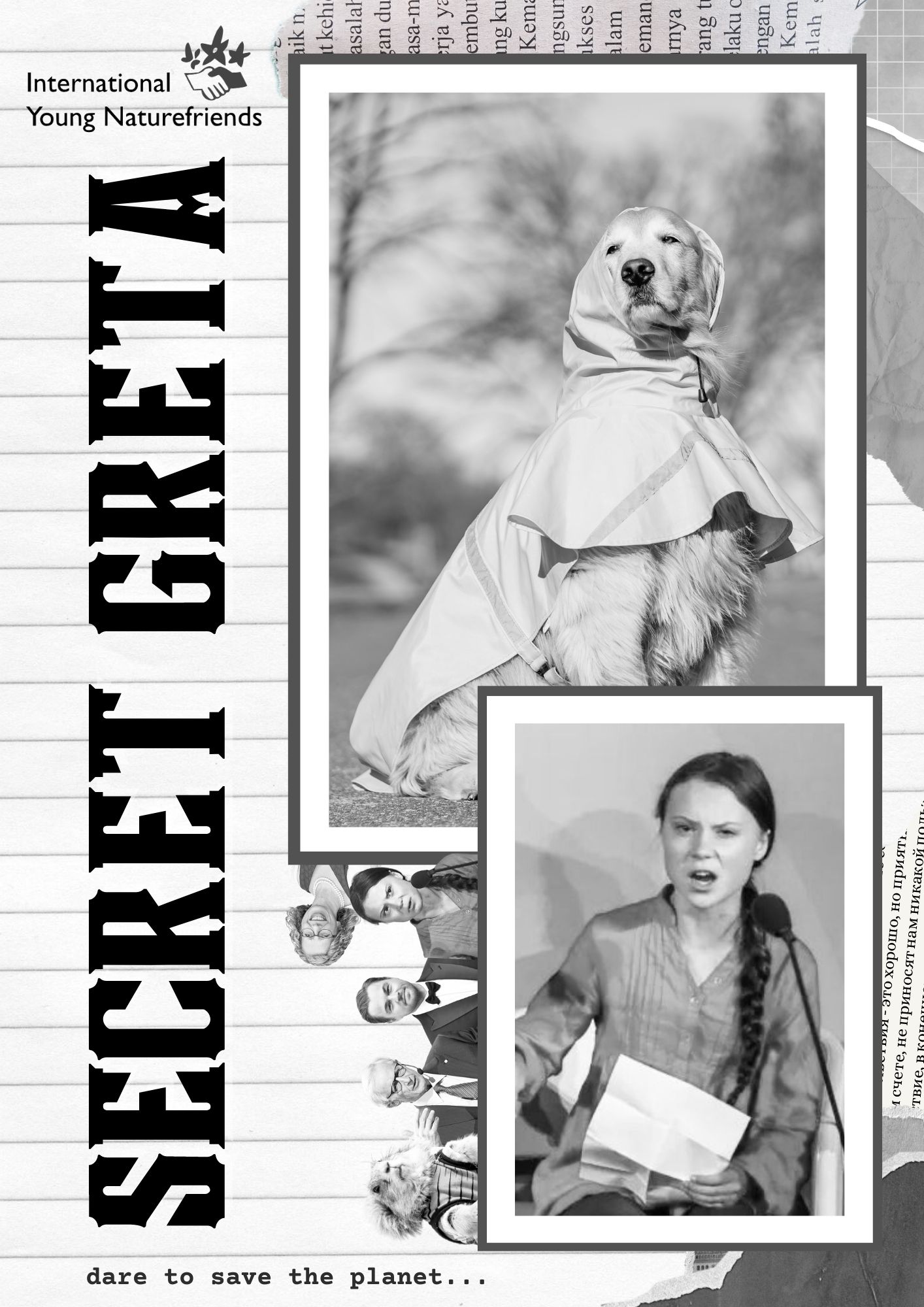 Our 2023 cycle is already bringing a lot of outcomes and fun content, but get ready to witness a new rendition of a popular board game that was made especially as a teambuilding game for our activity "Climate Justice vs Right Wing Populism" in the Netherlands this January.
Our participants tried and tested the game, and had a lot of fun trying to infiltrate the government to save the planet. Times are tough for the climate movement, the capitalists hold the majority and make all the decisions, which is why Greta and her environmentalist friends are trying to take over the government through secrecy and deceit. Are you ready to fight for a greener future? Which role will you be assigned, an environmentalist or a capitalist?
Are you intrigued? Download the black and white print version of our game "Secret Greta", a clever reworking of the game "Secret Hitler." Try not to print out the instructions, but do study them carefully and check our Secret Hitler tutorials for better understanding.
Happy playing and let's save the planet from capitalists!