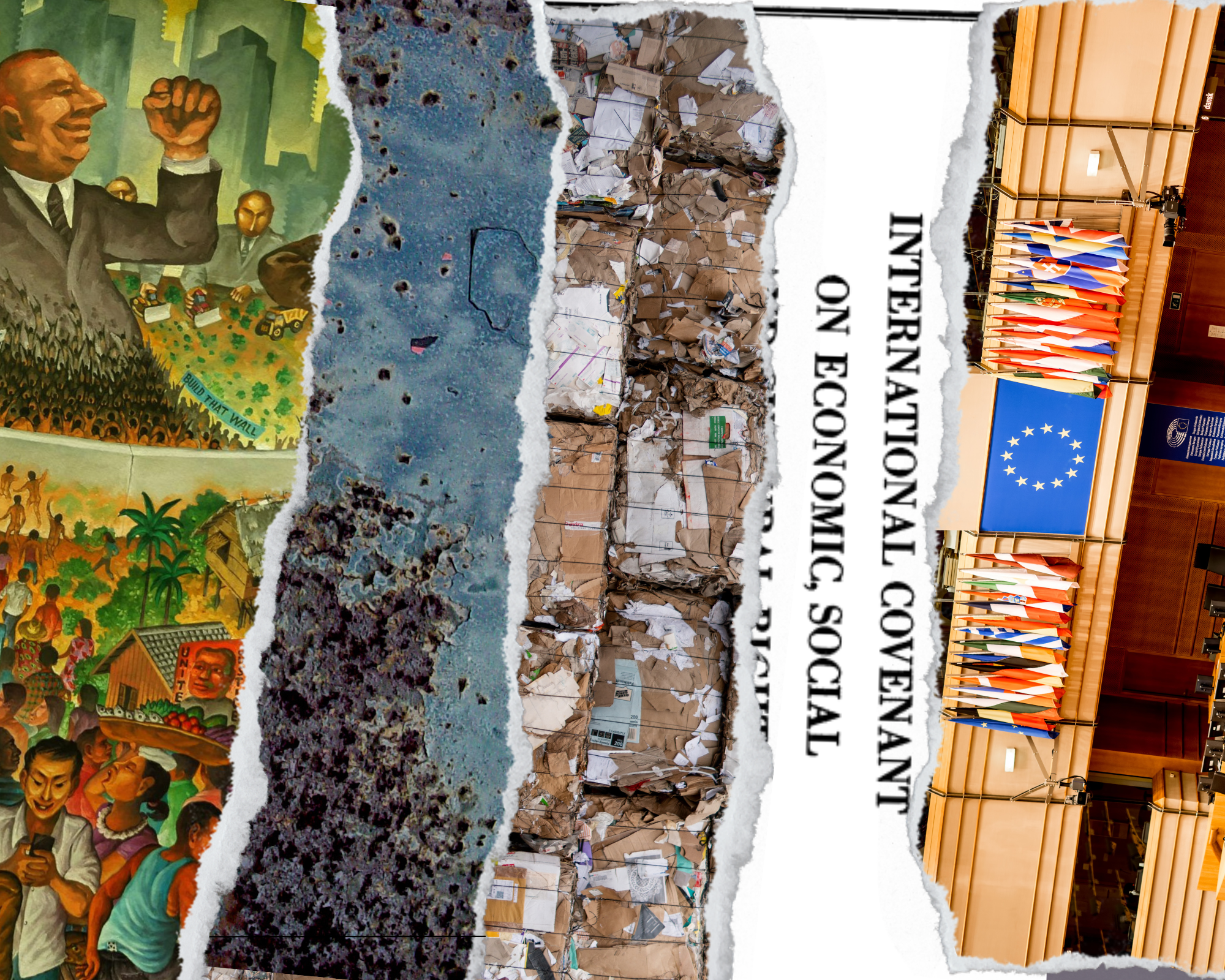 "The Progressive (Timeless) Realization" is a publication authored by our intern, Sebastian. The paper delves into a complex triumvirate of Economic, Social and Cultural Rights, Populist regimes and Environmental matters by exploring the theory and existing regulations, national cases and specifically a case from Mexico.
Inspired by the topic of IYNF's cycle of activities for 2023 called "Extremism: a Danger to Climate Justice?" Sebastian explores the connection between authoritarian, extremist or populist regimes and the environmental, social and cultural rights of the countries where they exist.
The specific case from Mexico was discussed in more detail during our IYNF Podcast episode from the activity "Keeping Sane within Climate Activism" which took place in Austria in May.
Listen to the podcast by clicking here to get to know even more about the topic!