Hello again! After the first two articles about sustainable tourism in general and how to choose your sustainable accommodation, I would now like to give you some tips to make your transportation greener.
About 5% of all global CO2 emissions is produced by transportation, accommodation and onsite activities of over 1 billion tourists travelling worldwide each year. This is a lot and definitely has a huge impact on climate change.
Transportation makes up 75% of tourism's CO2 emissions, and therefore can be seen as the most important factor to keep in mind when travelling. 40% of these emissions arise from aviation and 32% from road transport. The reason for this is that although comfortable and convenient, flight travel causes around 4 to 6 times as much emissions as travelling by train and since only few people can fit into a car, the personal ecological footprint is relatively big and even grows less people travel with it.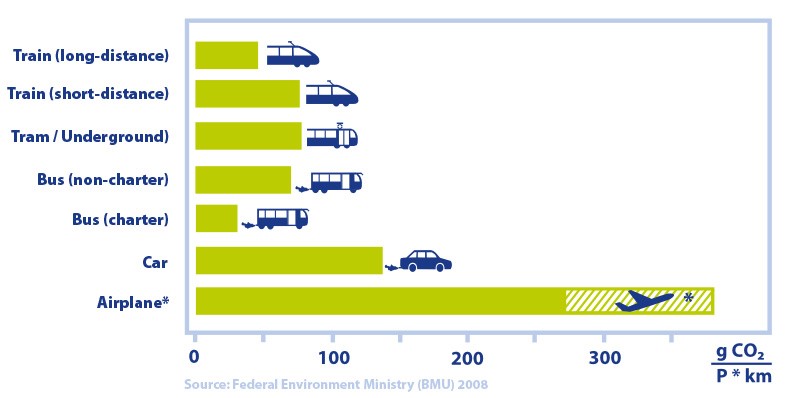 But as I already said in my last articles, the will to act sustainably should not stop you from travelling. It is the best way to learn how important it is to protect this planet and its ecosystem in order to give our following generations the opportunity to discover the same miracles of fauna, flora and human culture.
The trick is to avoid as much impact as you can!
Of course your way of travelling depends on your destination and the time and monetary budget you have. As long as you are moving within your country or neighbouring states you should definitely consider to find an alternative to flying. Often long-distance trains cost only little money when booked in advance. For more spontaneous trips, long-distance busses can be a good option. In contrast to airplanes, usually trains and busses also allow you to travel without or with less strict baggage limitation. So you don't have to worry about kilos, as long as you can carry it. In terms of time, the actual journey may be longer than by plane, but consider that you don't have to check in or pass the baggage control as at an airport! And also calculate the time you need to get to the next airport, while train stations are usually a lot closer!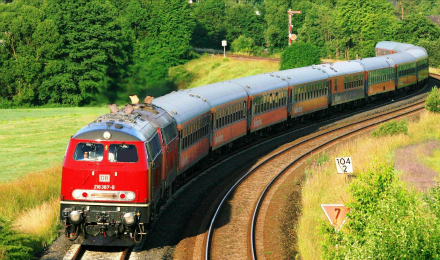 Sometimes, however there can be a reason that makes it necessary to take the car. In this case, it is a good idea to find other people who have the same route and would like to come with you. You can offer and search for a lift on platforms like blablacar.com. This way of travelling does not only reduce carbon emissions per head but also offers a great opportunity to meet new people and have a chat during a long travel.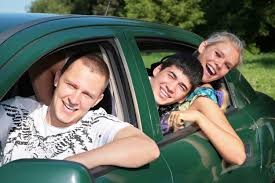 When you are travelling with a big group, the best solution is to charter your own bus, making sure that it is completely occupied, or travel by train.
For overseas journeys of course it may be obligatory to travel by airplane. In this case you have the option to offset your emissions, for example on atmosfair.de or myclimate.org. The idea of these non-profit organizations is to compensate your CO2 emissions by supporting environmental projects such as reforestation or the installation of power plants for renewable energy.
There is, however, also the danger of 'green-washing', meaning that people get to think of travelling in a sustainable way when they compensate their emissions instead of reducing or avoiding them. So the principle should be, as suggested by Atmosfair, to 'avoid – reduce – offset'. First think of ways how you can avoid CO2 emissions; if impossible, try to at least reduce them to a minimum choosing the most sustainable way of travel; and only then compensate the remaining ecological footprint with your donation!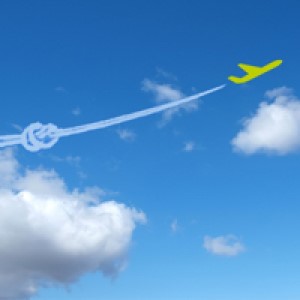 Best of course would be not to produce any emission during your holidays – So what about a bike tour from your home town across the country/region? If you have the possibility, kayaking and sailing can also be a good option. And if you are living close to the mountains, why not just pack your rucksack and go for a hiking tour? There are many possibilities to have a lot of fun, protect the environment and improve your health at the same time!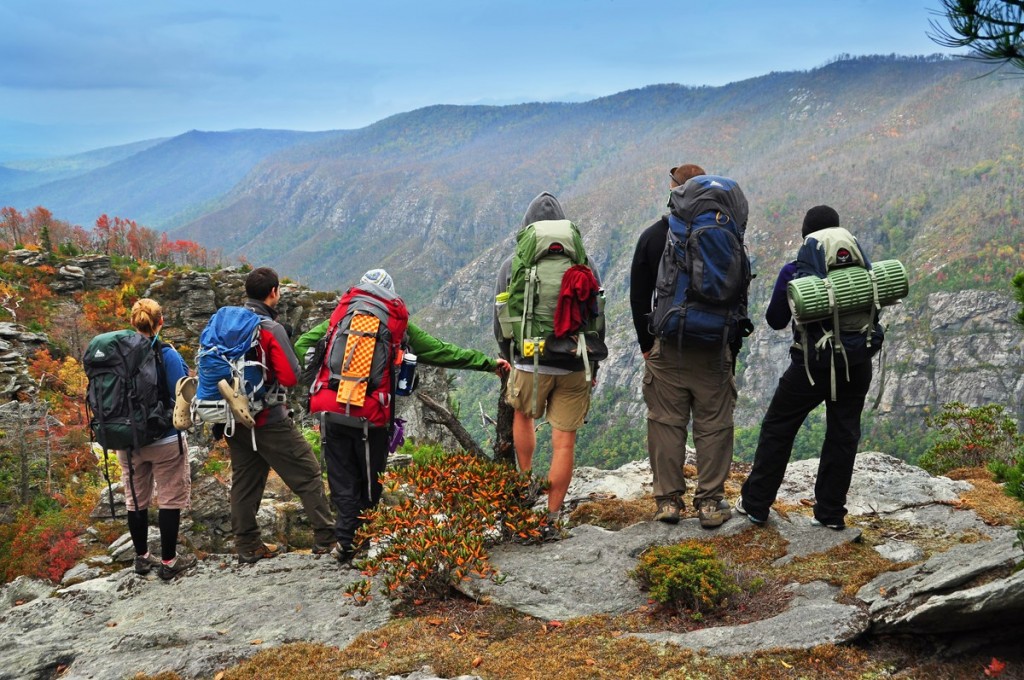 Sources:
http://sdt.unwto.org/sites/all/files/docpdf/docuconfrontinge.pdf
http://www2.unwto.org/facts/eng/vision.htm
http://www.refo500.nl/content/news/706/medium/Train.png
http://icdn2.digitaltrends.com/image/blablacar-ride-share-2-1500×1000.jpg
http://www.heise.de/tr/imgs/08/1/7/7/8/1/3/6/Atmosfair_-_200-7ada3c8b1bc4c824.jpeg
http://1y6lkv1zn4yh14cyy41ycdbd.wpengine.netdna-cdn.com/wp-content/uploads/2014/03/HIKING-CAMPERS-AT-LINVILLE-GORGE-TB.jpg